Every Caregiver Needs a Compass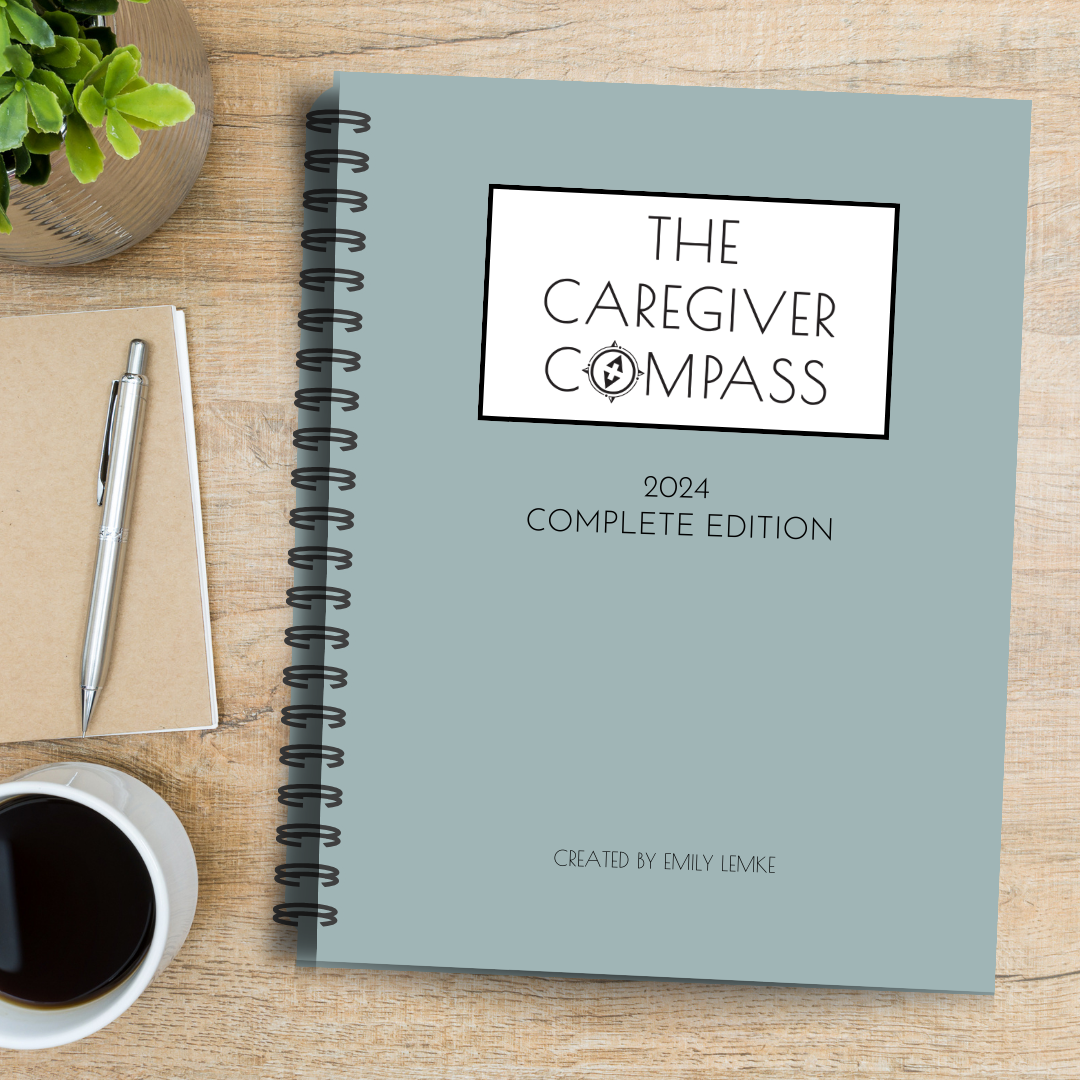 The all-in-one solution for medically-complex caregiving.
Organize - Advocate - Simplify - Empower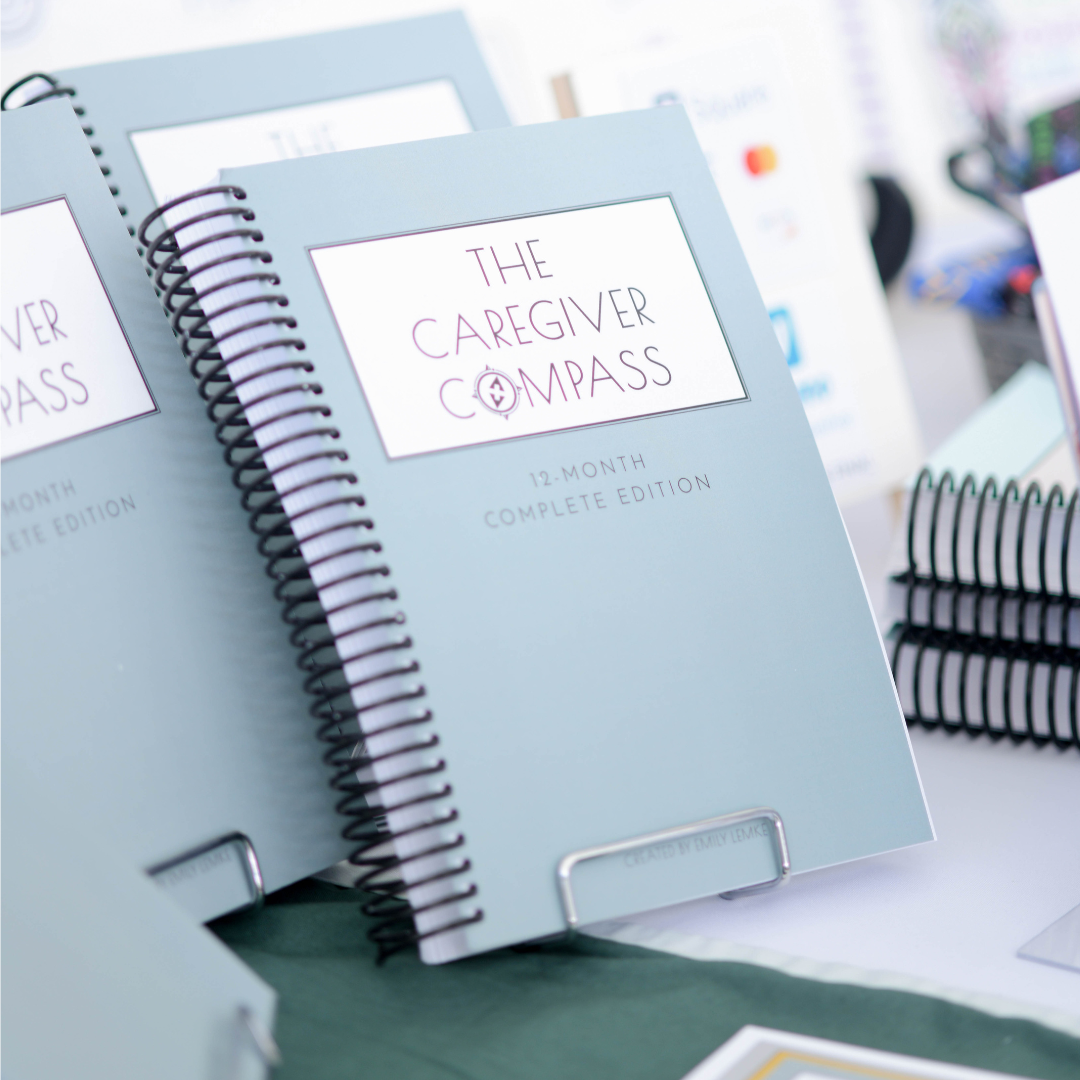 Everything you need, all in one place
Daily, weekly, and monthly planners to keep you on track.
Manage therapy appointments, doctor visits, medical equipment & supplies, medications, health information, insurance billing, & more.
Dedicated caregiver-focused areas for your own goals, health & wellness, self-reflection, & personal growth.
Shop now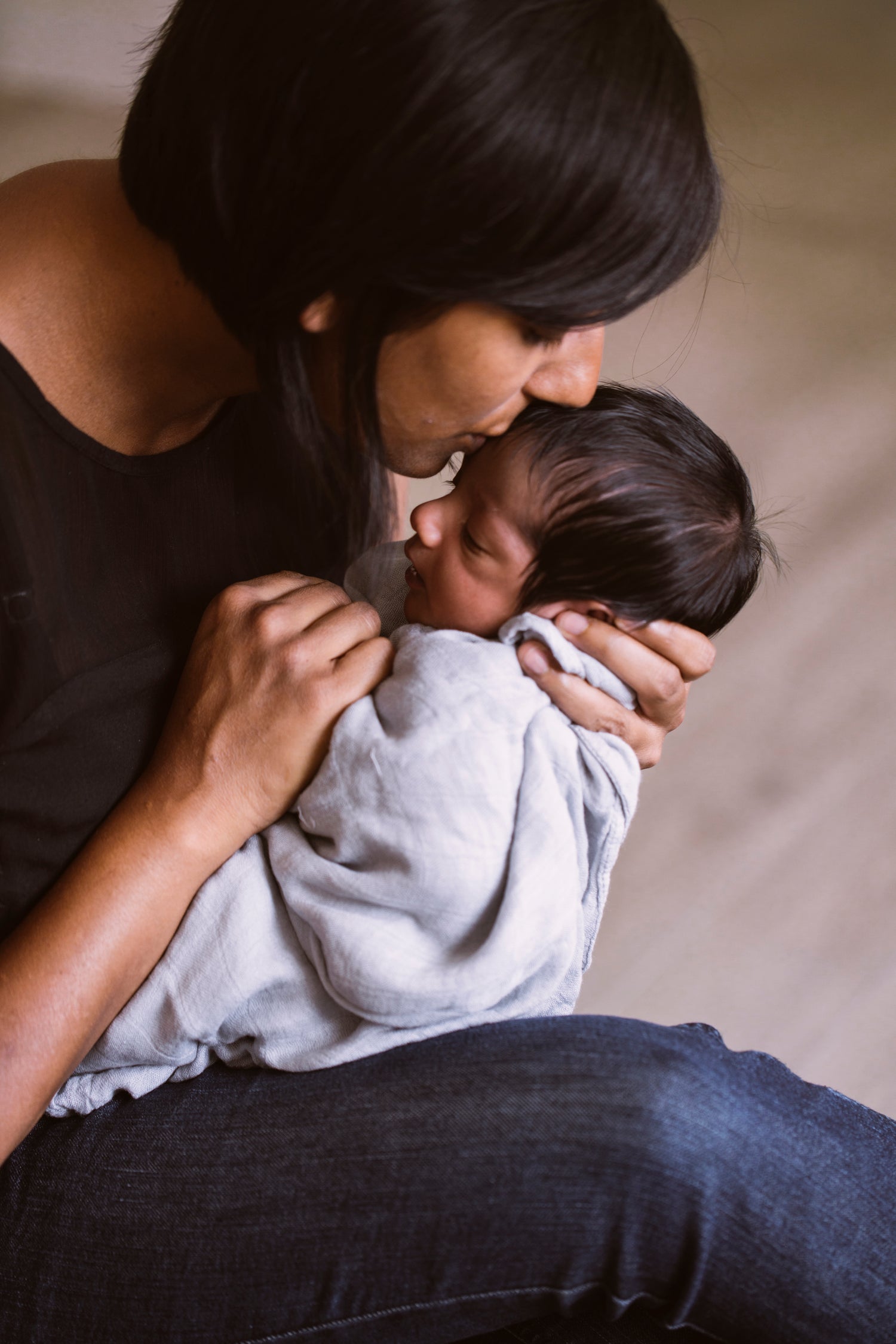 Caregiving is Challenging
There are so many things to keep track of: appointments, doctors, medications, equipment, & more.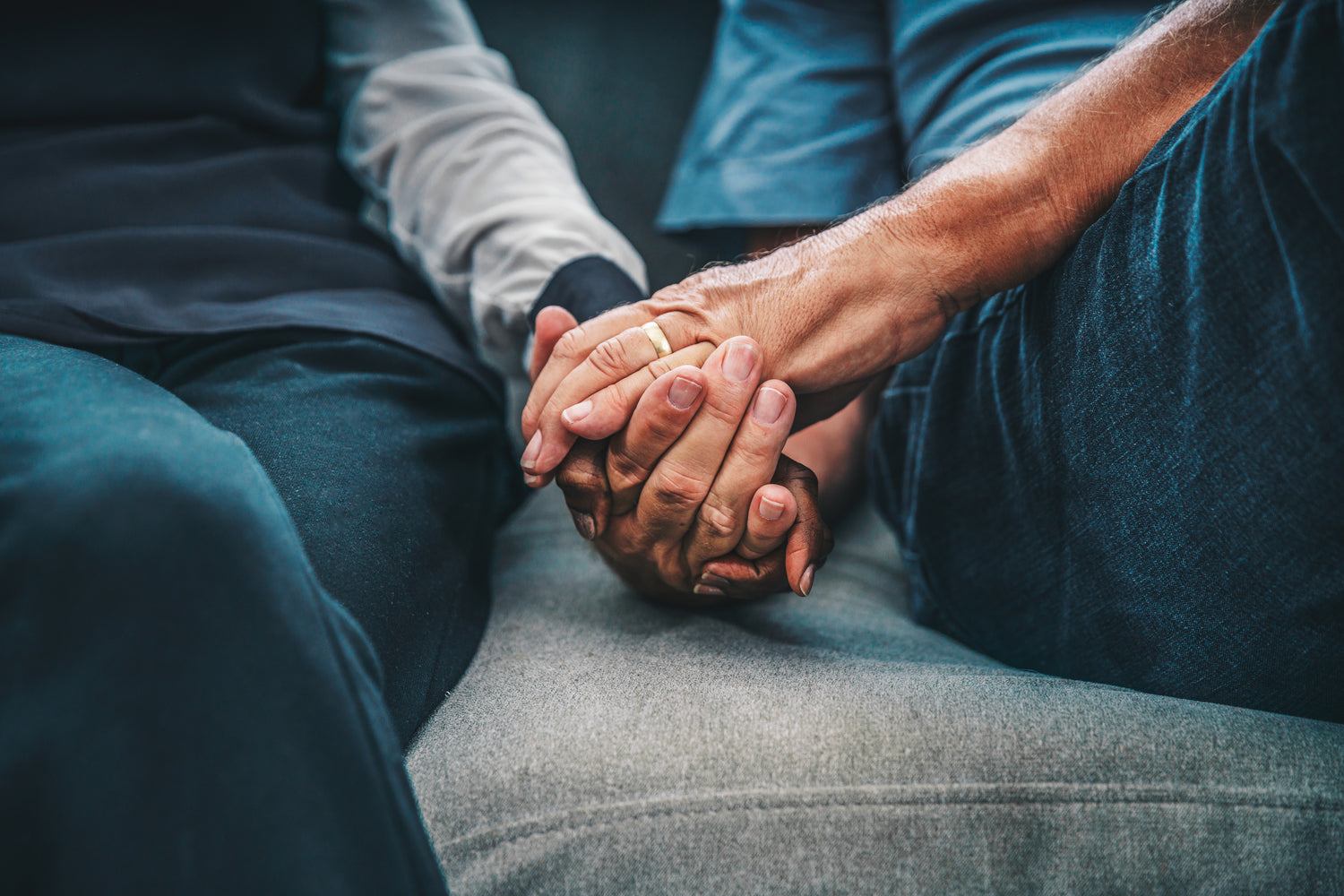 There is No Guidebook
You want to do what's best for them, but how will you know what that is?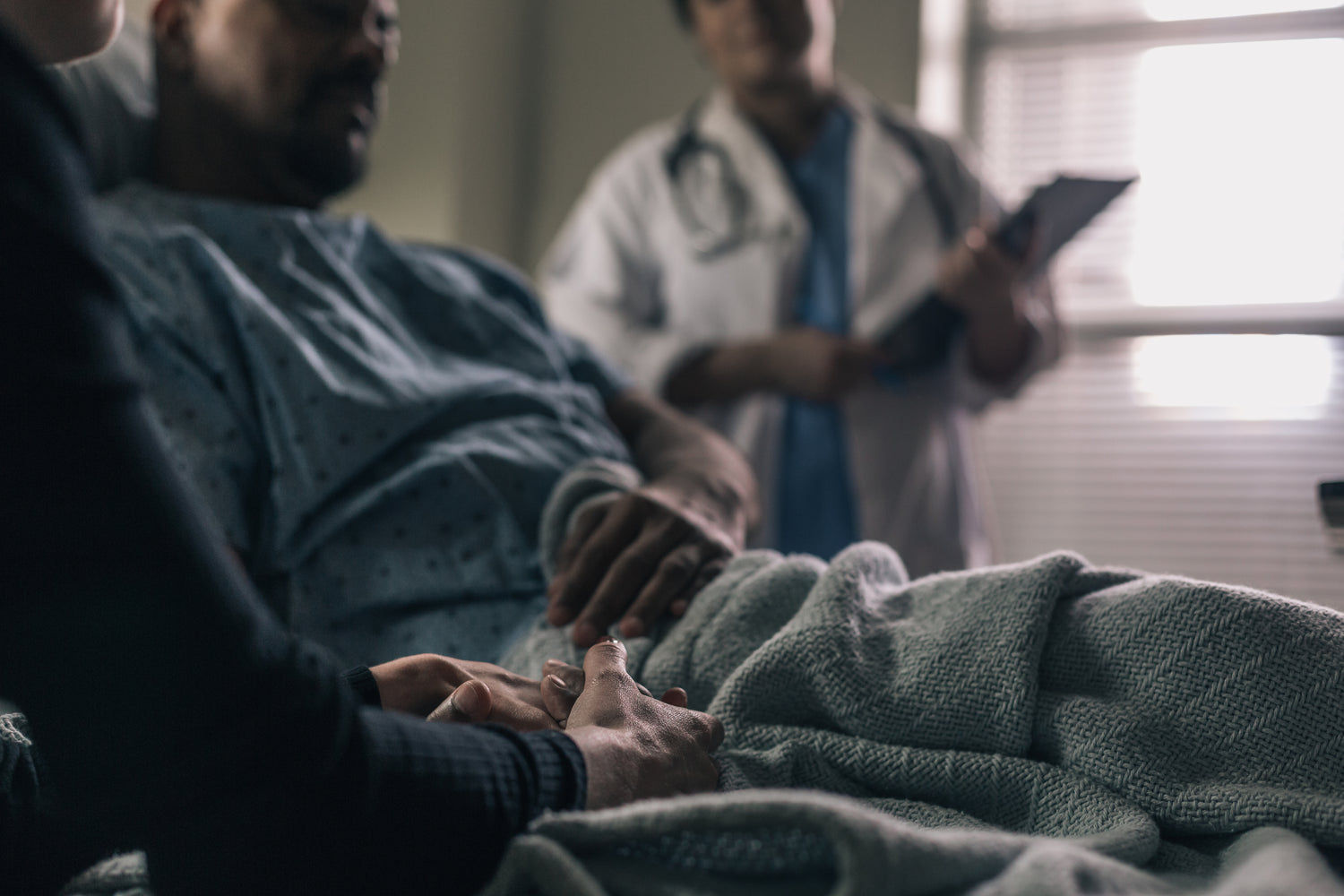 It Can Be Overwhelming
It is easy to get lost in everything you have to do for your loved one.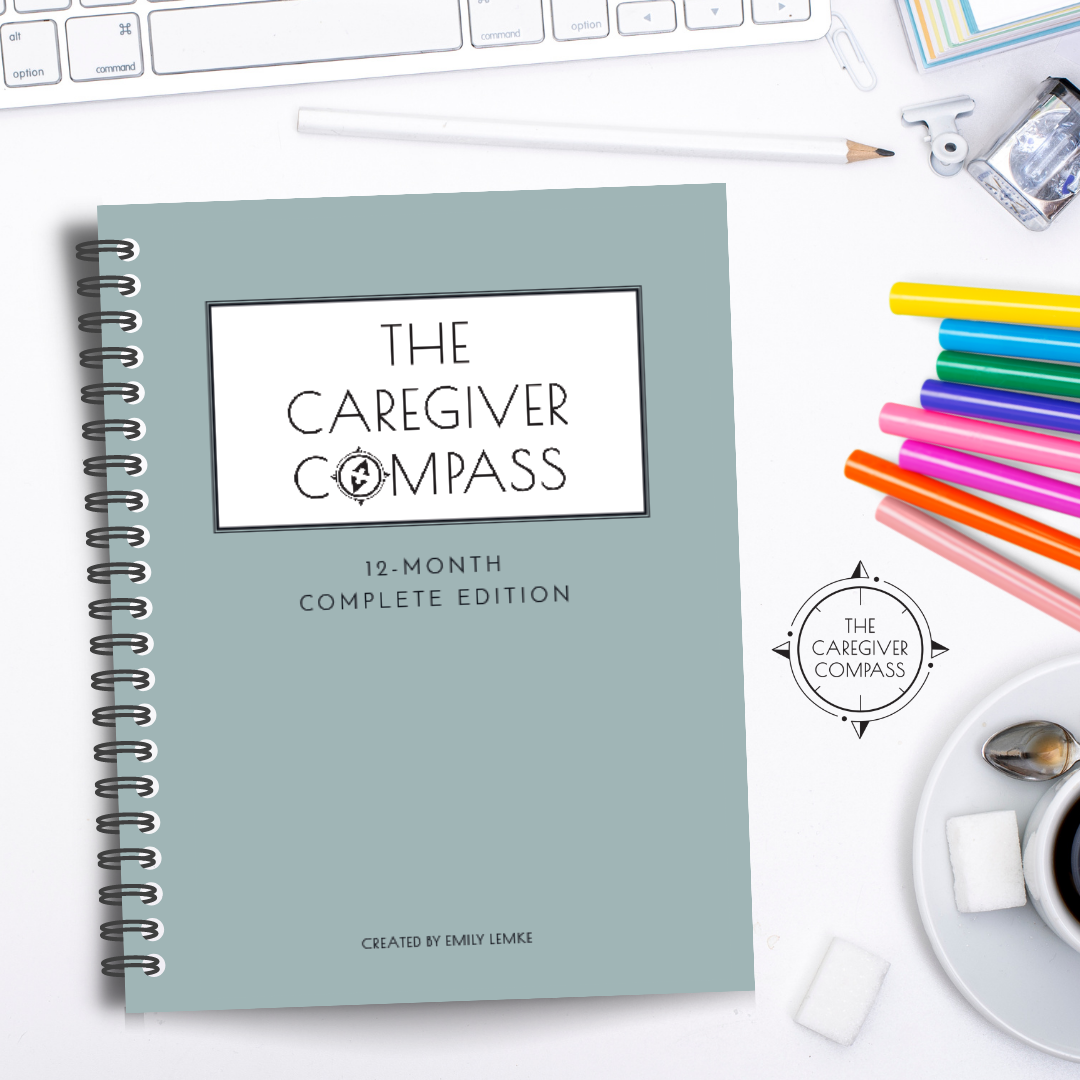 Let The Compass Be Your Guide
A perfect guide for all caregivers, from brand new parents through seasoned caregivers responsible for adult children or aging parents.
Shop now
Choose Your Compass
Hospital Discharge Toolkit

The perfect solution for discharge planning and transitioning to outpatient care after hospital admission.

Empower patients and caregivers to feel in control of their health by providing them with the necessary tools to be successful post-discharge.

Choose Paperback or Saddle Stitch: 40 pages

Daily, Weekly, and Monthly Calendars to Keep You On Track

Weekly spreads include goals for your medically complex child as well mama-focused goals. Daily space to note appointments, meds, therapy goals and more, plus monthly calendar spreads.

Choose Paperback or Spiralbound (two sizes)