Regular price
$28.00 USD
Sale price
$23.25 USD
Unit price
per
Sale
Sold out
Share this with a caregiver

The Caregiver Compass is the all-in-one notebook to guide you through medically-complex caregiving. It's ideal for both experienced and novice caregivers, providing a streamlined approach to scheduling medical appointments, connecting to healthcare professionals, tracking medications and therapies, and more.
Choice of three physical book options that will be printed and mailed to you (A5 Paperback, A5 Spiralbound, and Desktop Spiralbound).

______________________________ 
Mini & Complete Edition Features:
*Personal information/cover sheet with basic information about your loved one
*Table of contents for easy navigation
*Track healthcare appointments, including providers, specialists, and changes in care
*Track appointments up to 24 months in the future
*Health symptom trackerManage incoming medical supplies, manage important medical equipment information and care instructions, and track feeding tube changes and care
*Keep your own insurance records, including payments made for claims, deductibles, and copays Future planning for holidays, summer, projects, travel, and more
*Emergency planning protocols for your medically complex loved one and your entire family
*Stay on top of education teams, including IEP information and school contacts
*Advocacy tips when talking to medical professionals
*Feelings wheel to connect with your emotions as a caregiver
*Call/contact logs for insurance, education partners, medical team, pharmacy, and more for easy documentation
*Lined and blank pages for extra notes in the back
Extra Features for Complete Editions Only:


*2024 12-Month calendar, January - December
*52-week weekly spreads, January - December

Weekly spreads include:
Goals for therapy appointments, tube and table meal planning, and dedicated areas for administering medications with checkboxes. Dedicated areas for caregiver-focused personal growth and self-reflection. Inspiration and positive mindset reminders. Take care of yourself so you can take care of your family.   
Each book is professionally printed and bound using high-quality paper. Neutral stone-gray matte cover. Choice of spiralbound or paperback binding. Complete edition is 339 pages. Mini edition is 207 pages. A5 size is 5.8" wide X 8.27" high. Desktop size is 8.5" wide x 11" high.  One book per order.

______________________________________________
Be sure to follow @the.caregiver.compass on Instagram, Facebook, & TikTok for news and accompanying materials, and to be alerted when new editions are ready to pre-order.
Subscribe to our mailing list for additional promotions and new products!

Bulk and wholesale pricing is available. Please contact partnerships@thecargivercompass.com
Have more questions? Please check the FAQ, or contact us at hello@thecaregivercompass.com.

Created by Emily Lemke. Art and Design by Lauren Schenkel. Copyright 2021-2023. All rights reserved. A Tiny Tubie Shop Company. Published by lulu.
View full details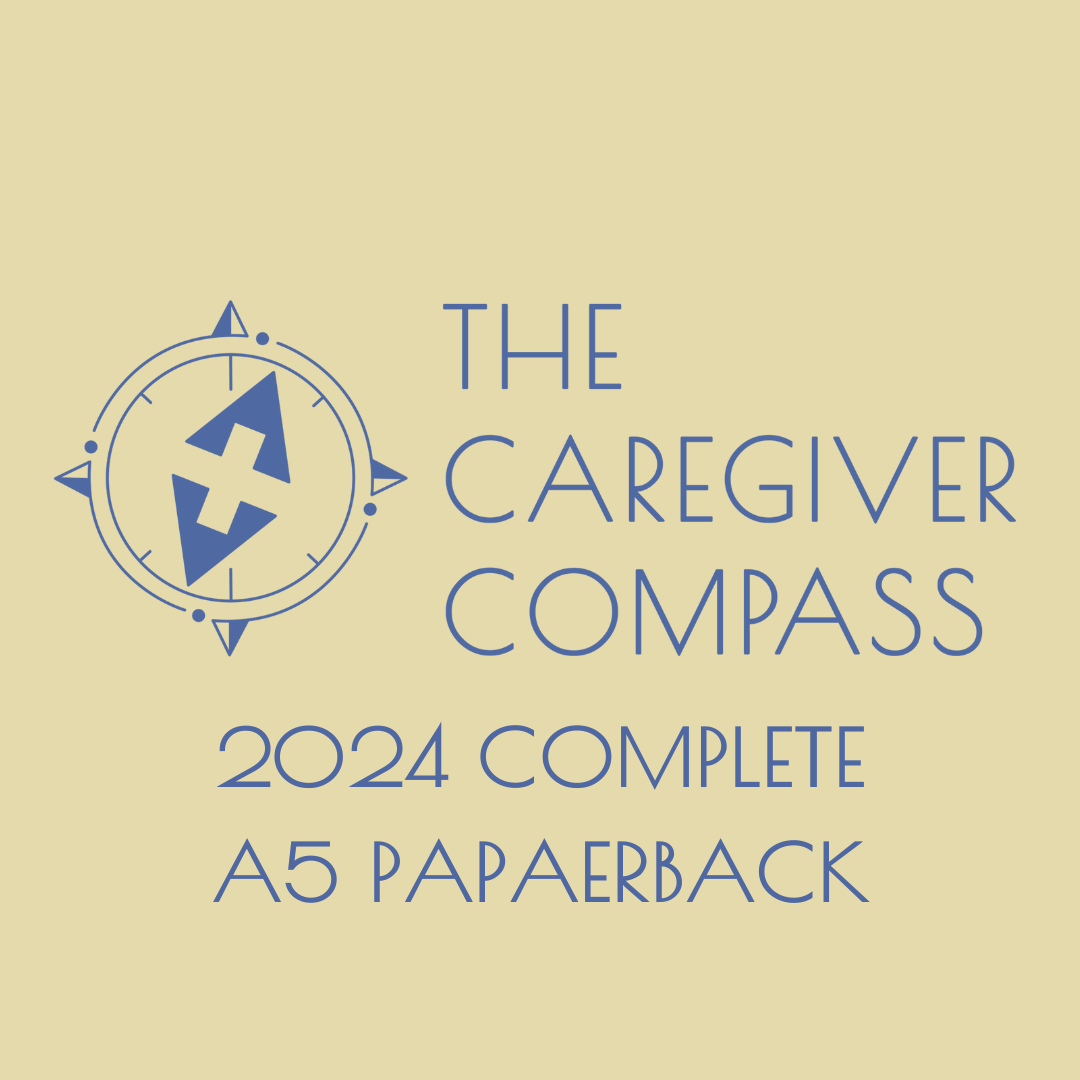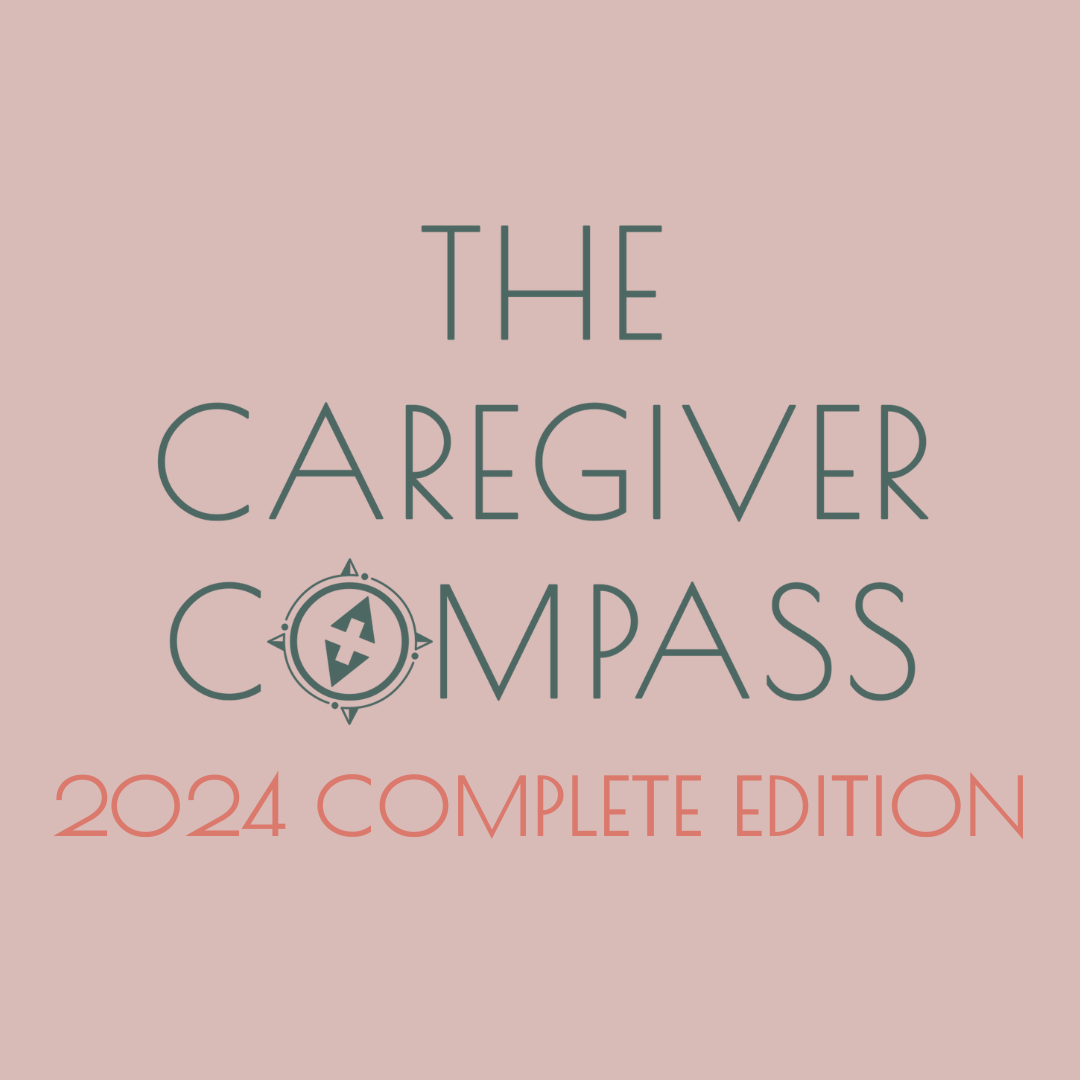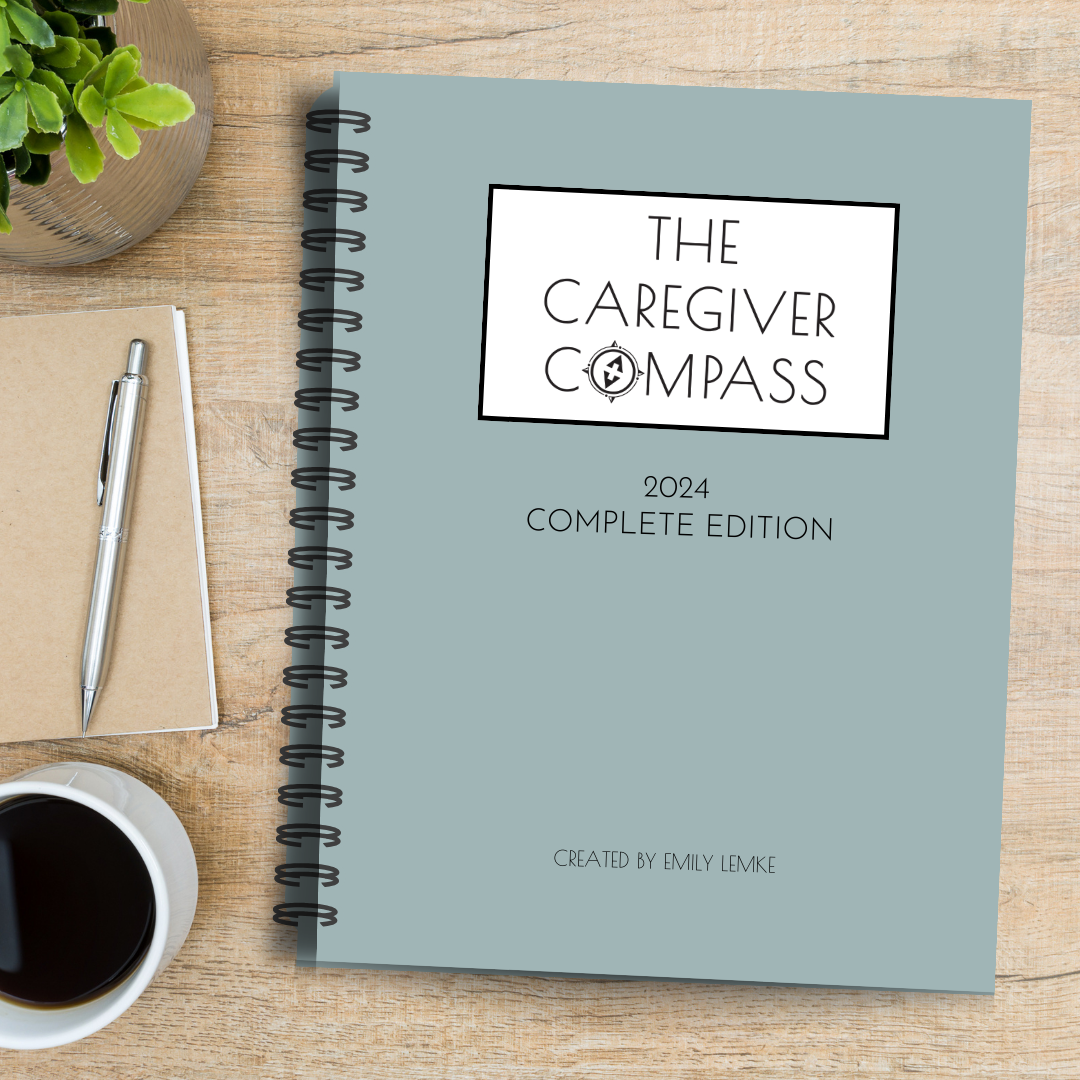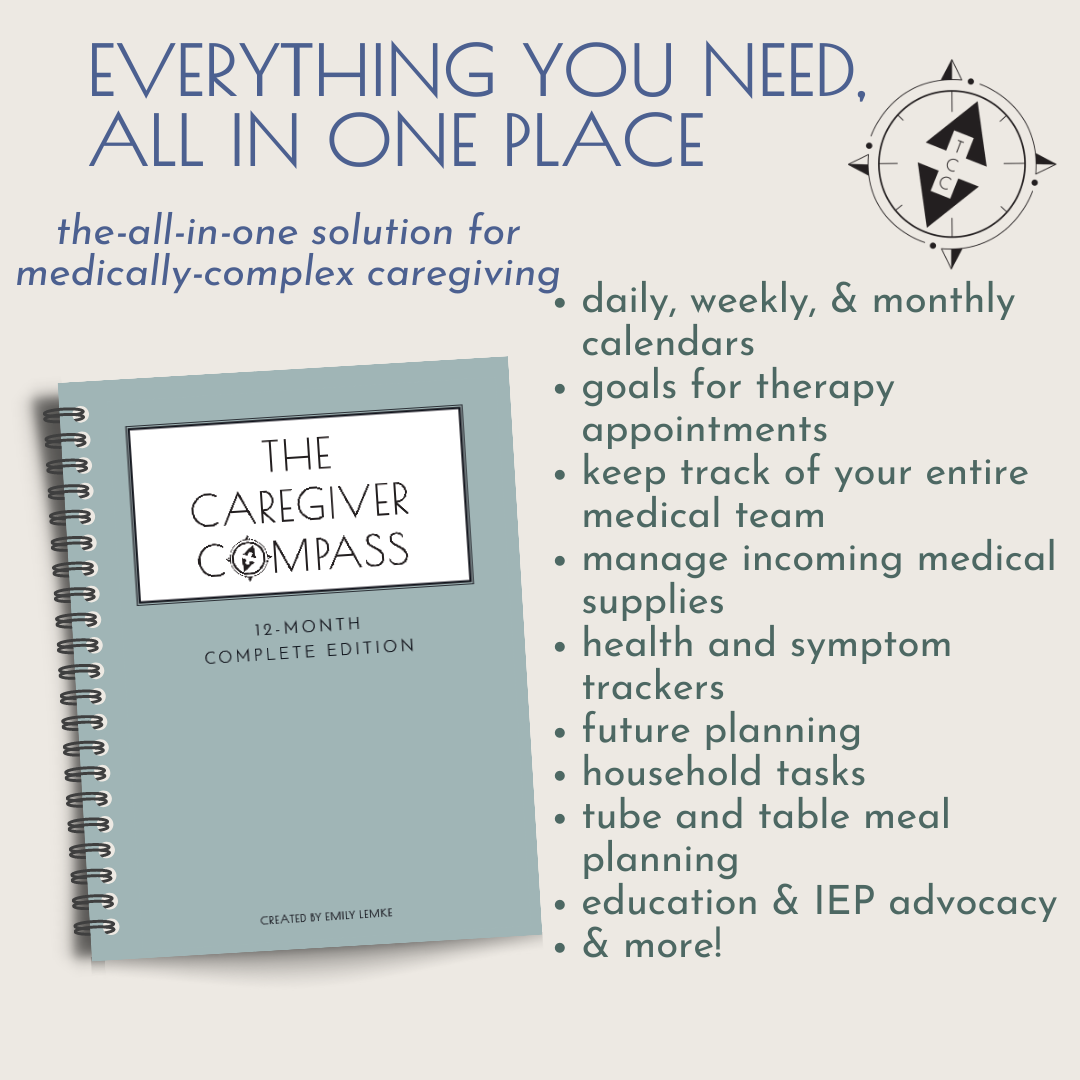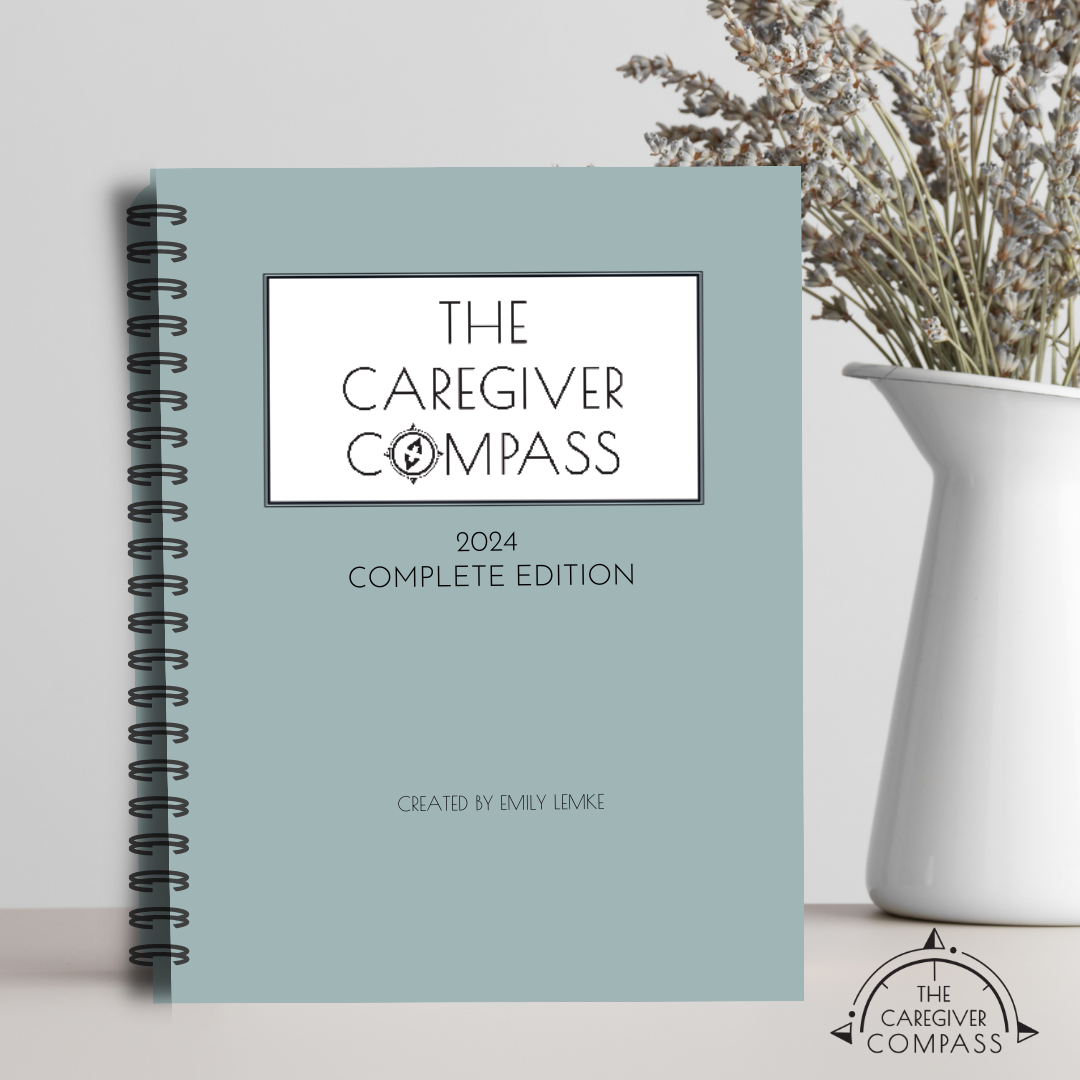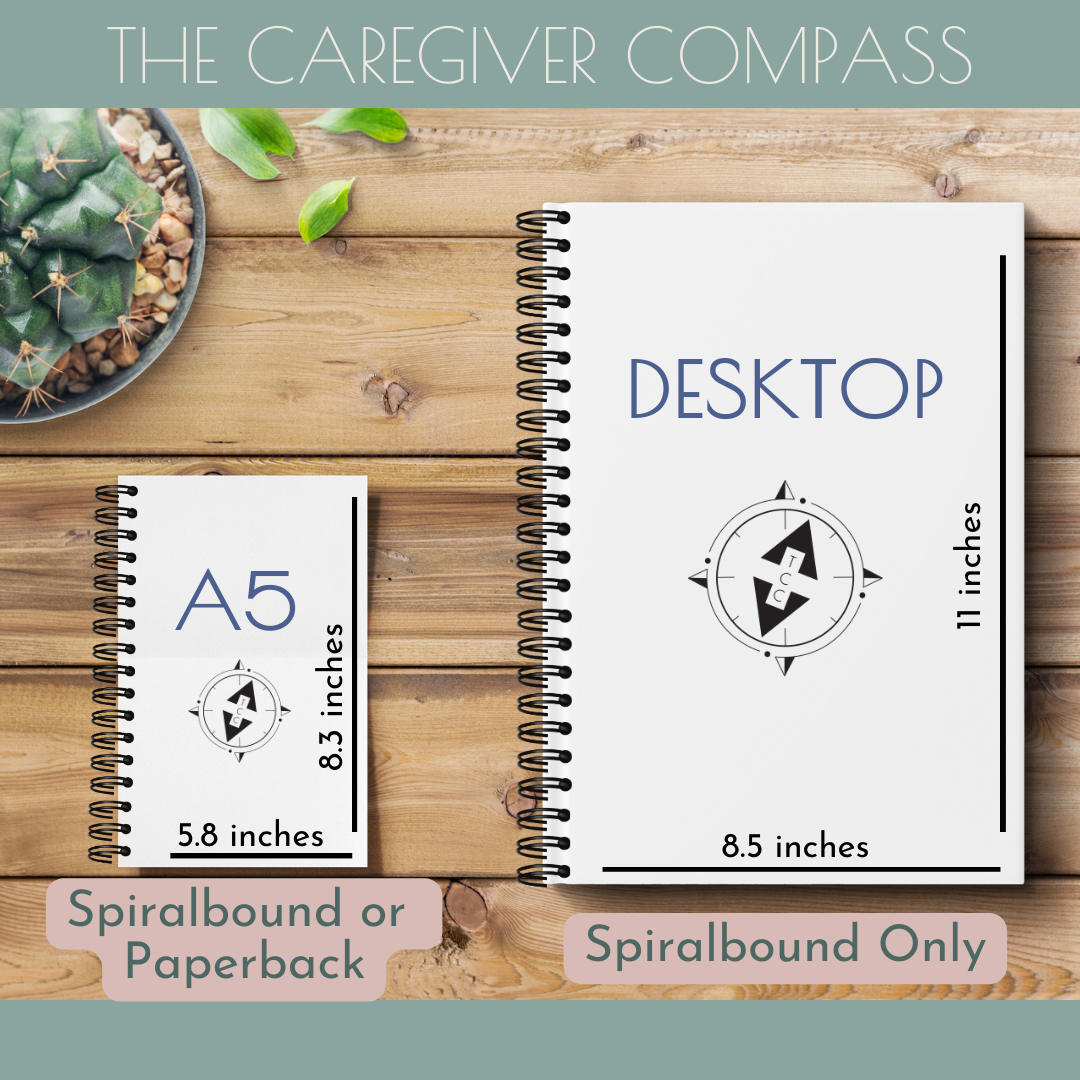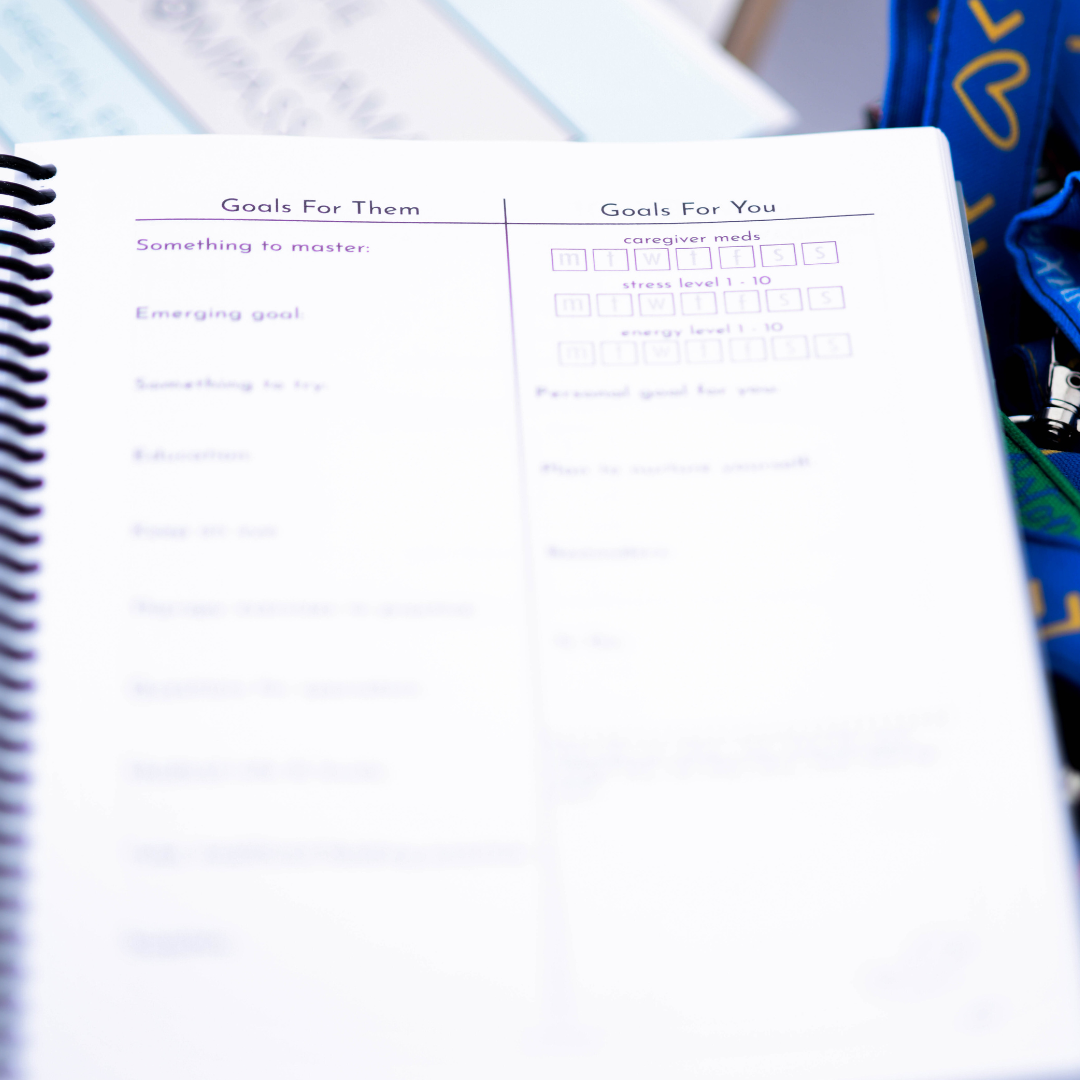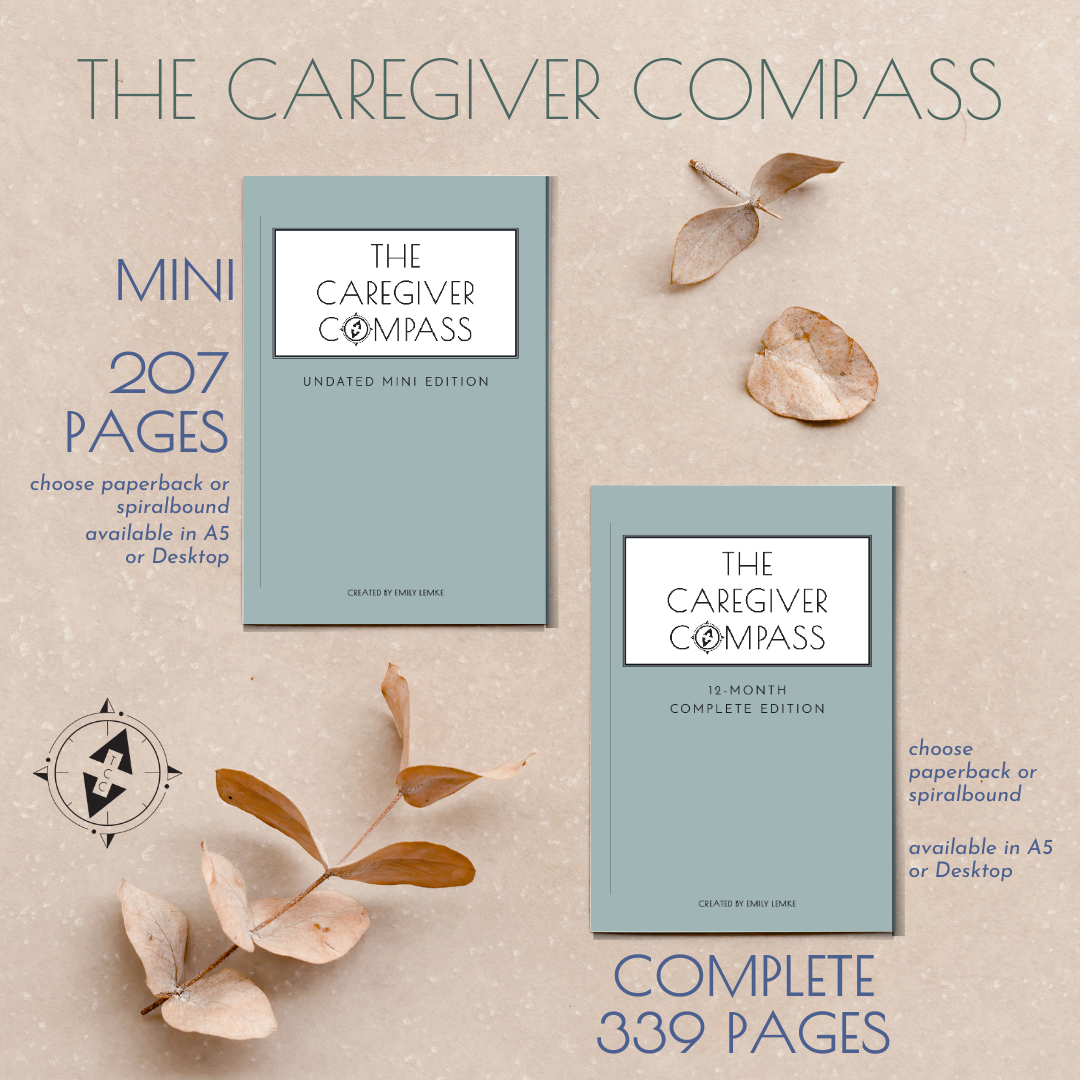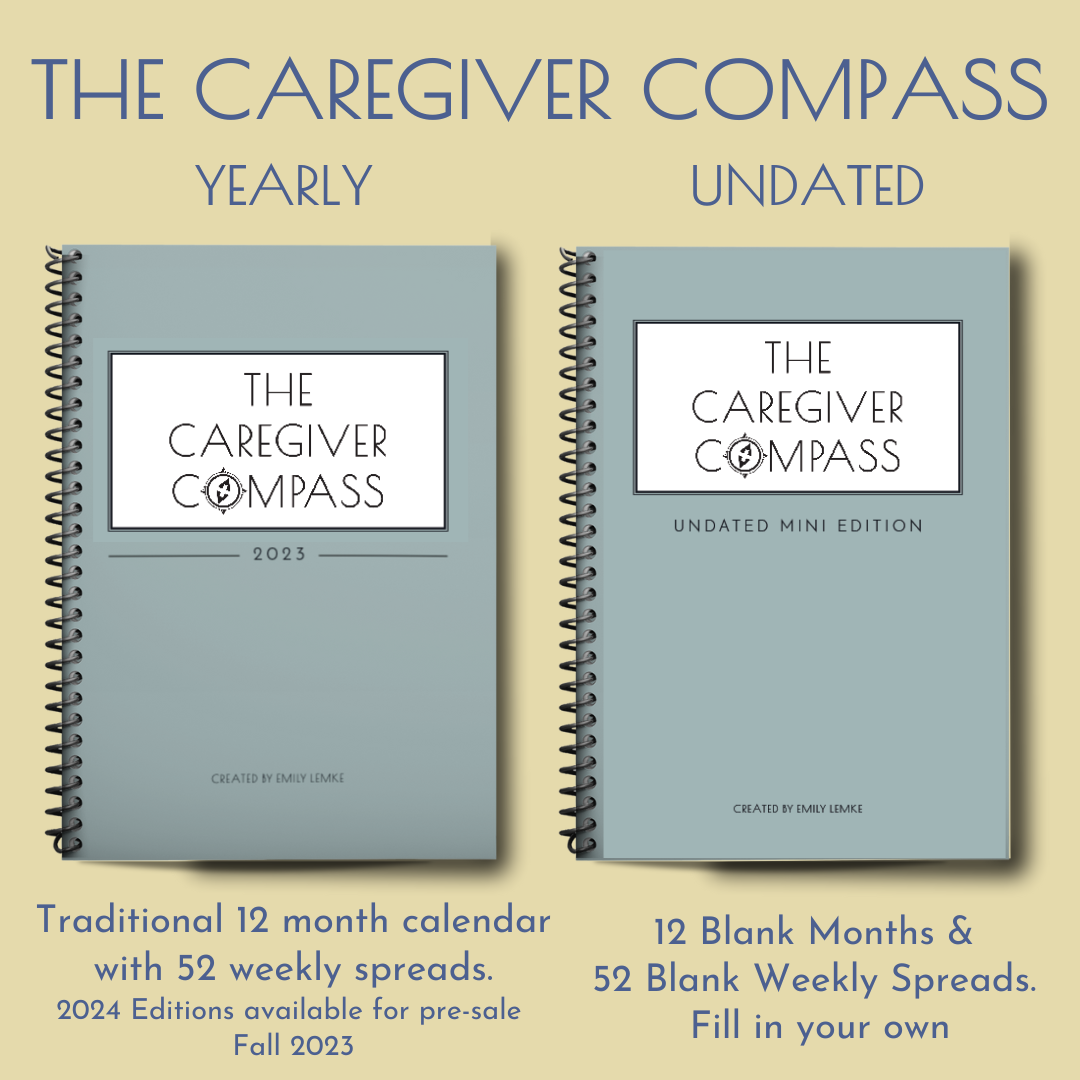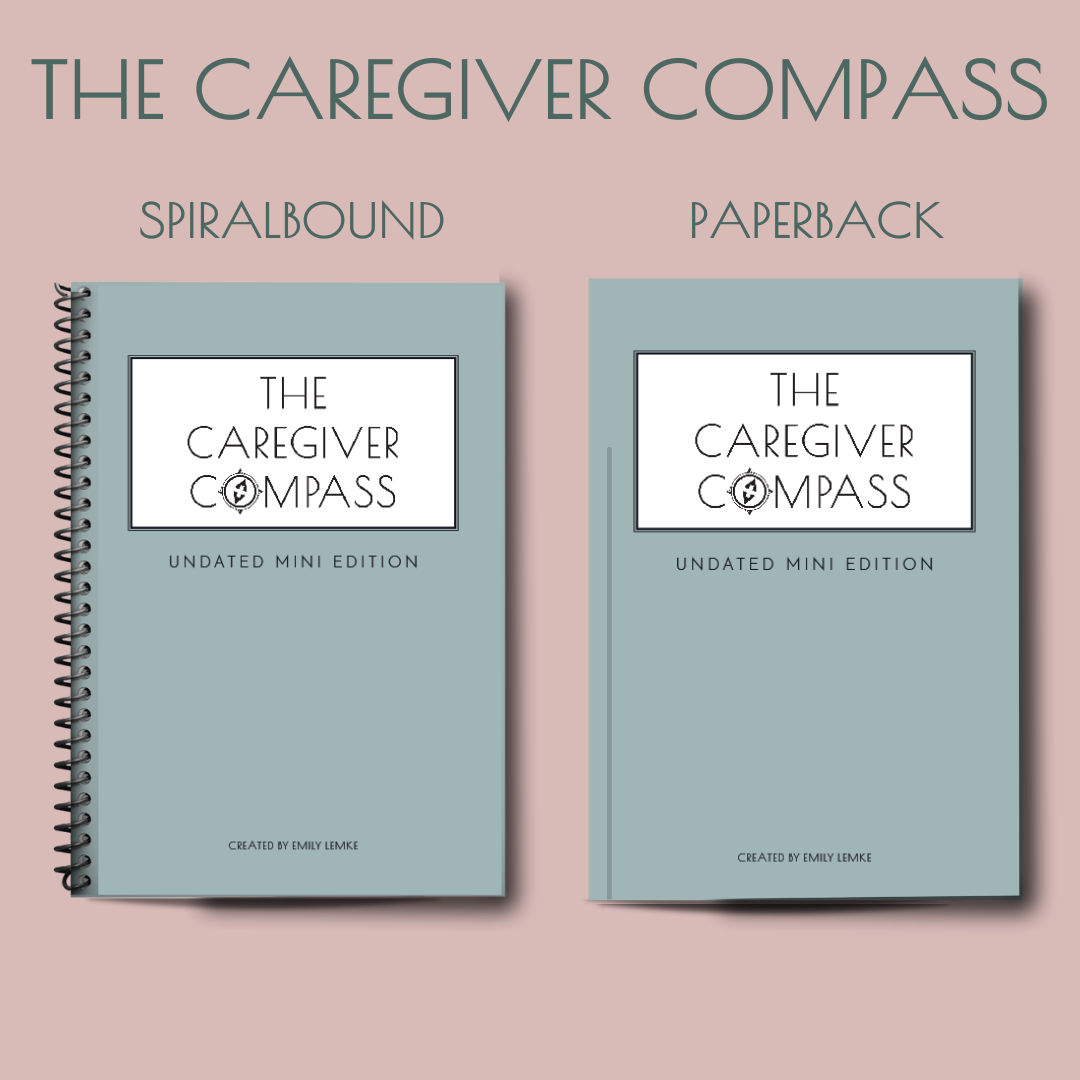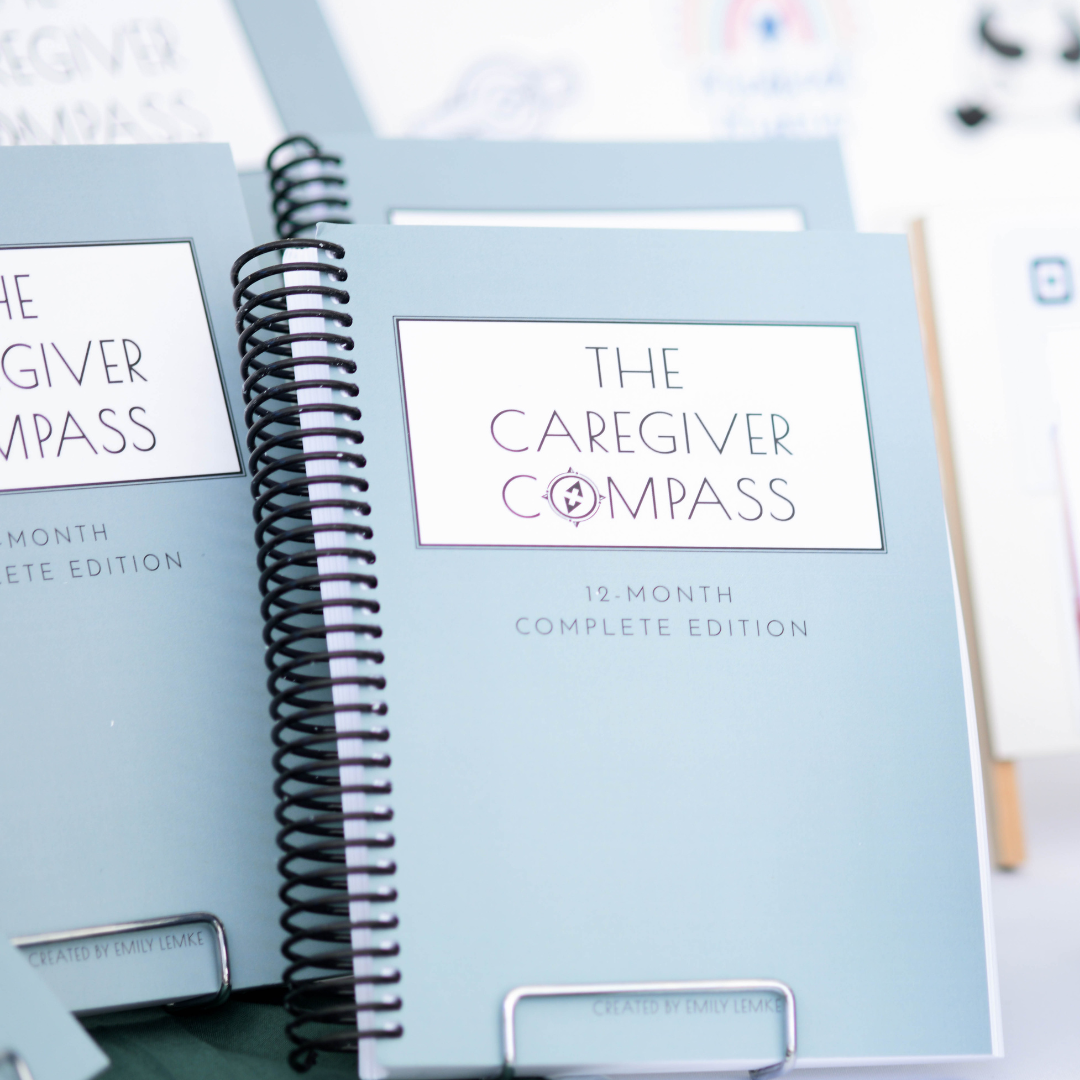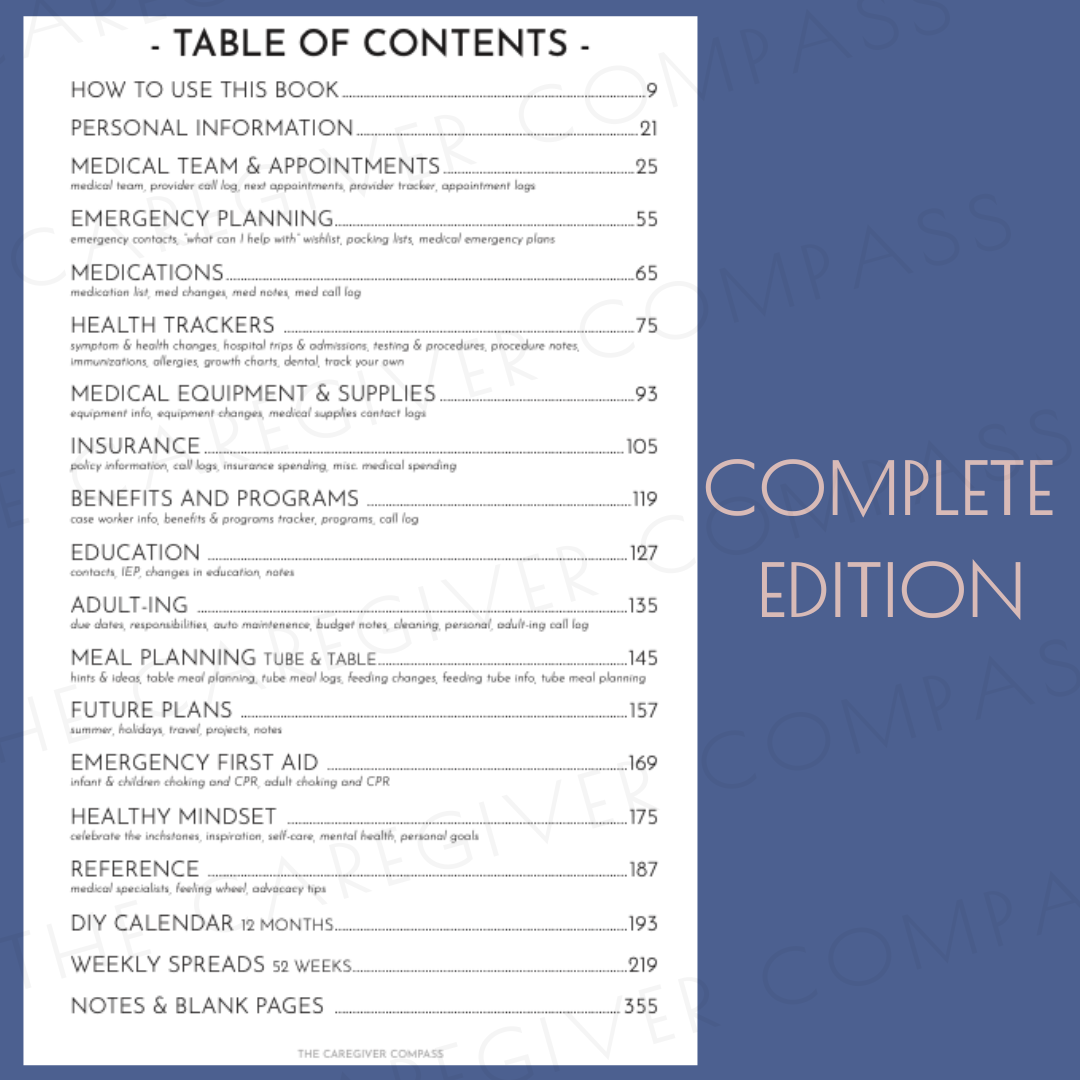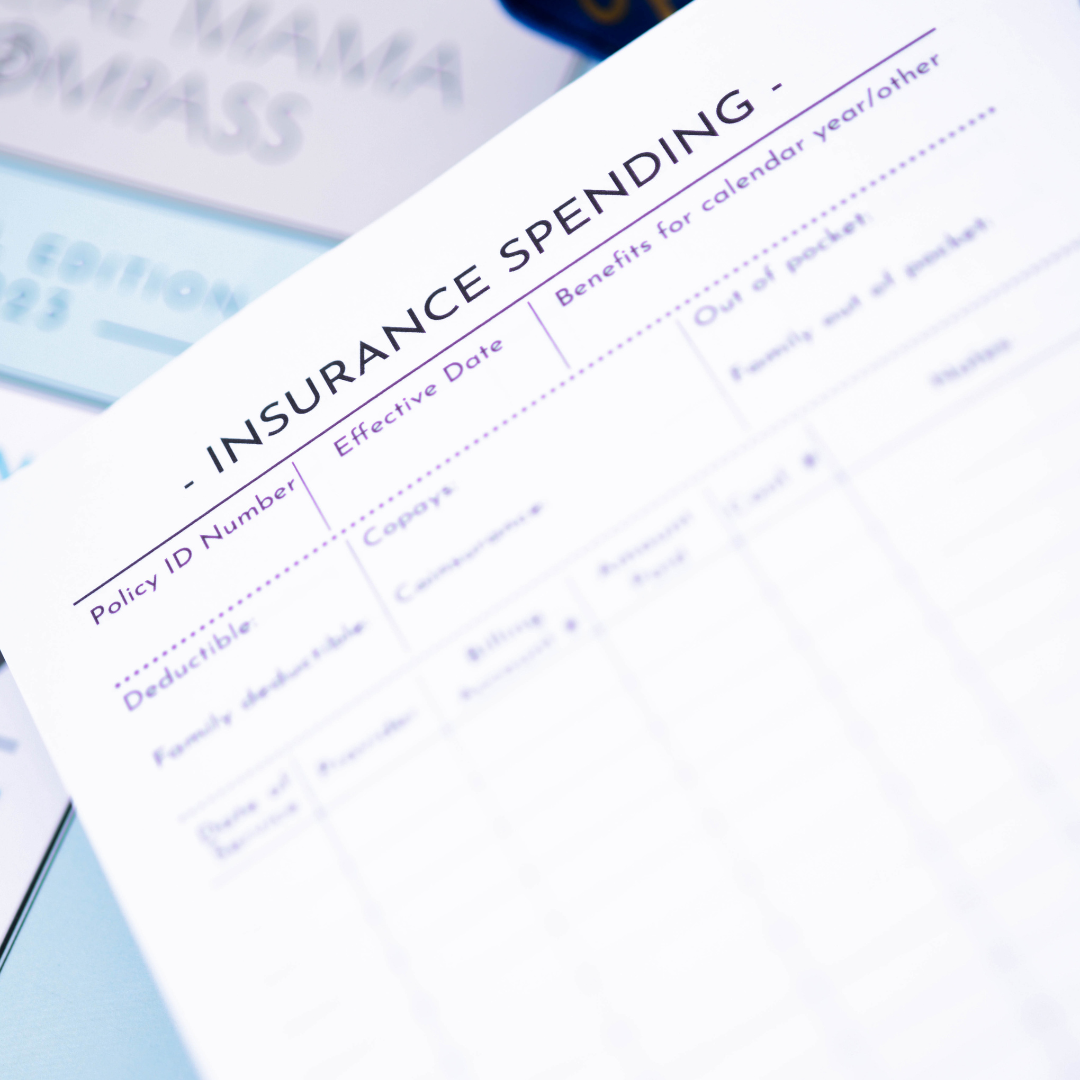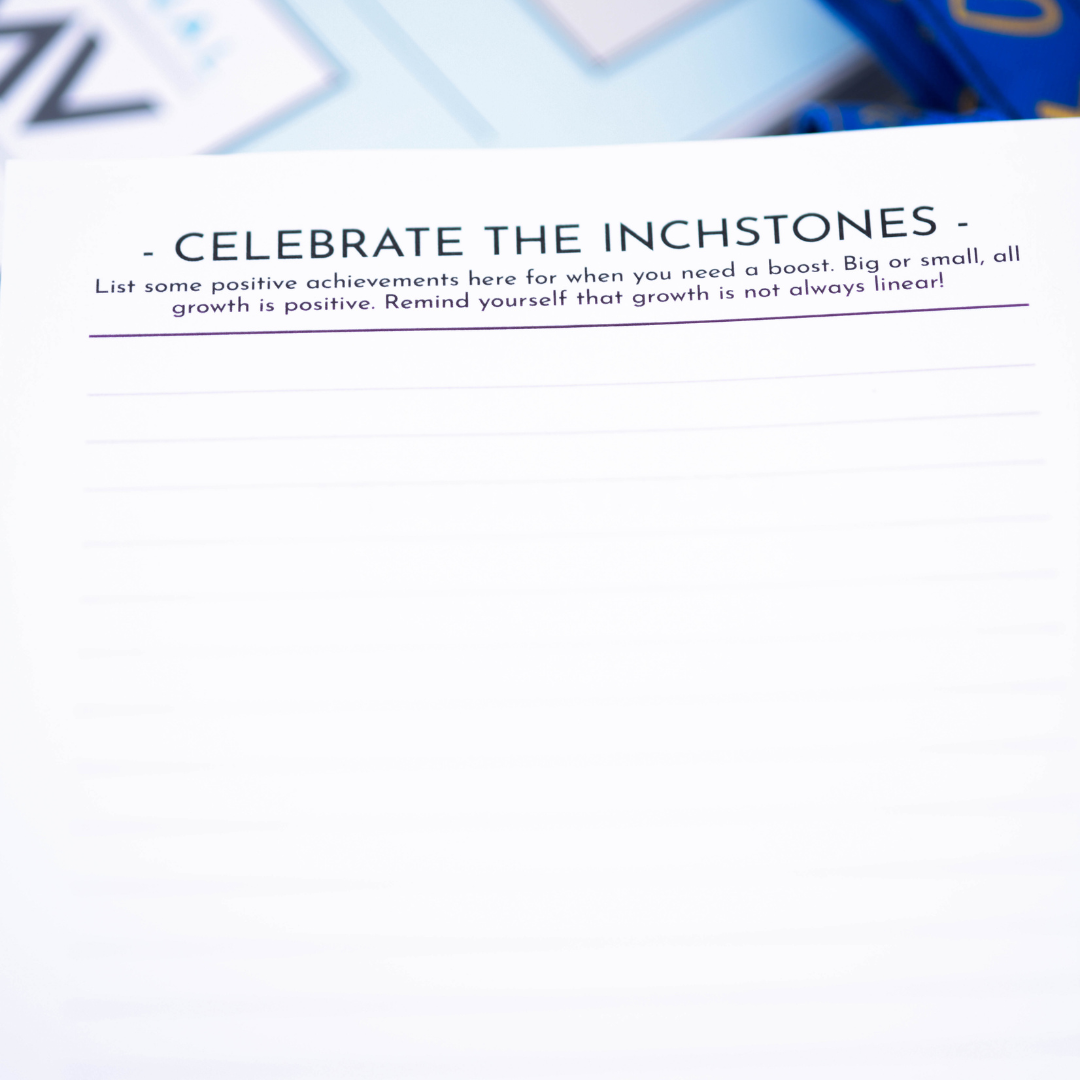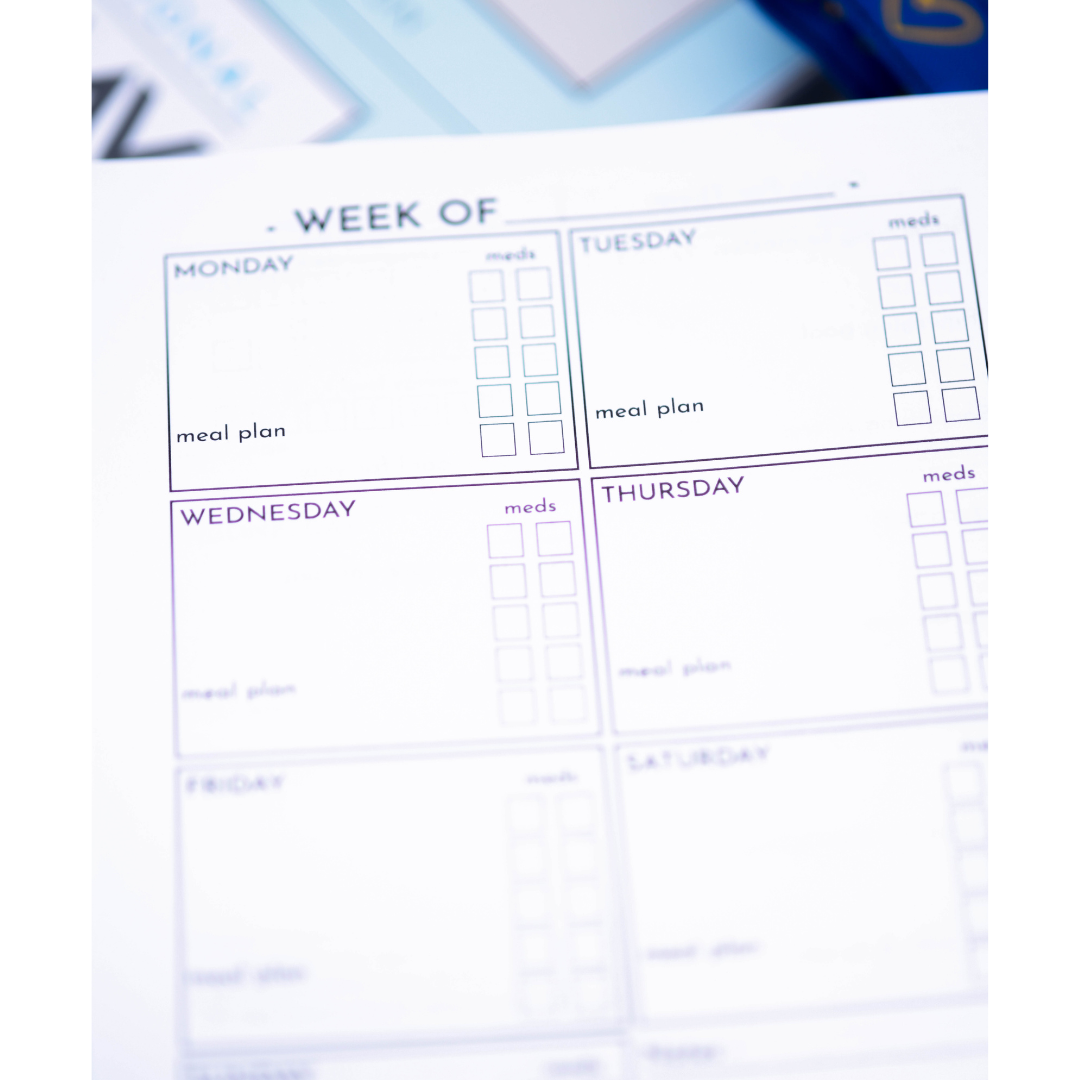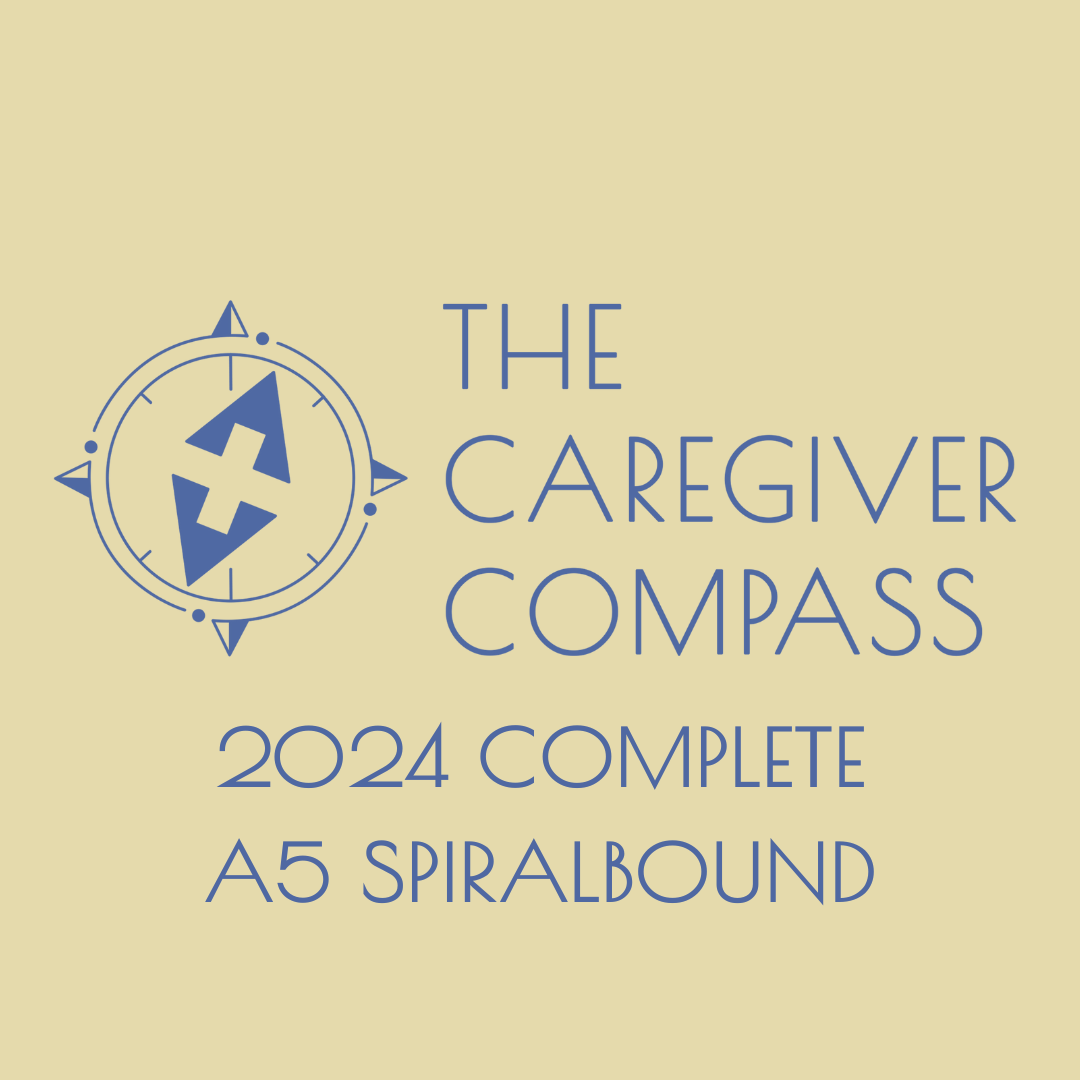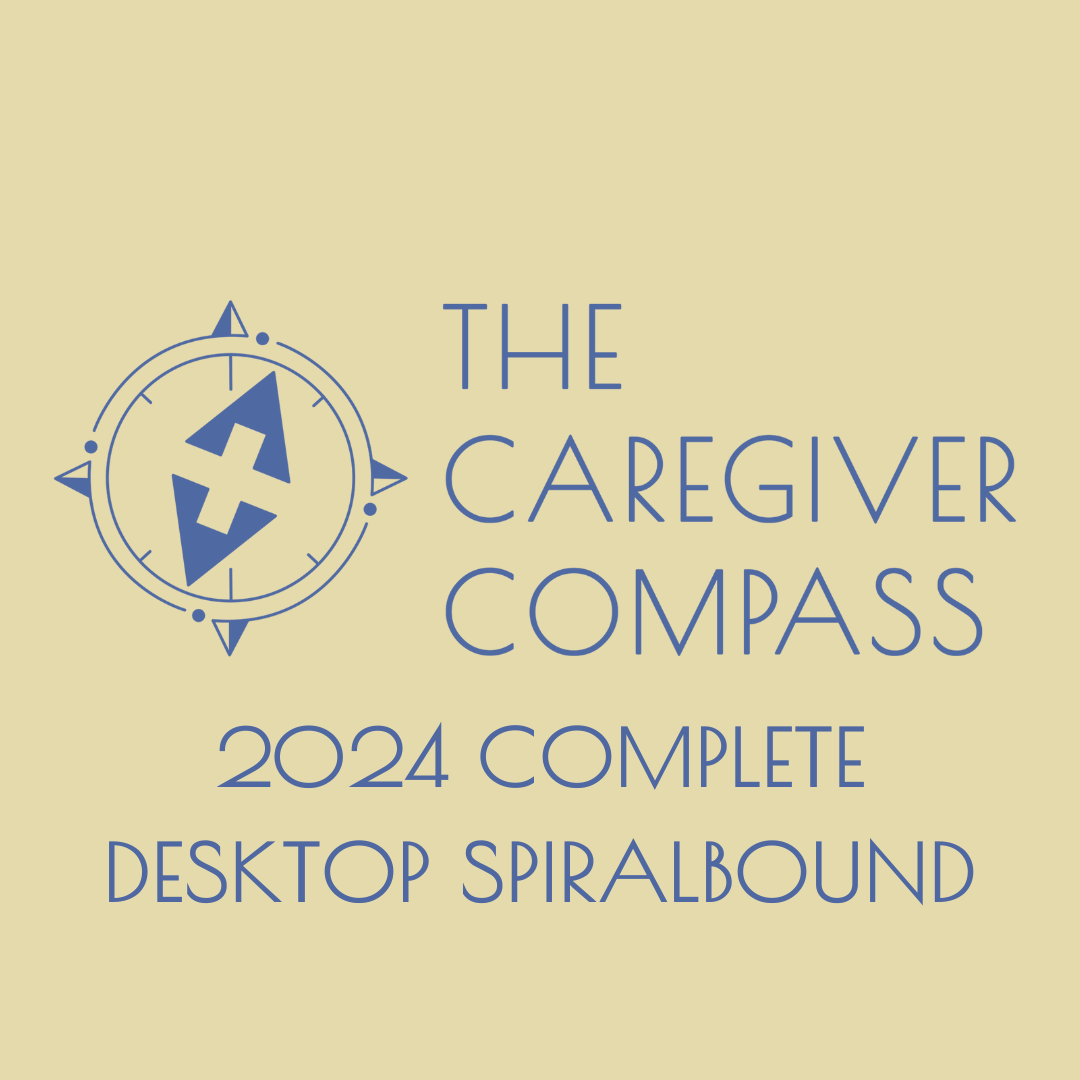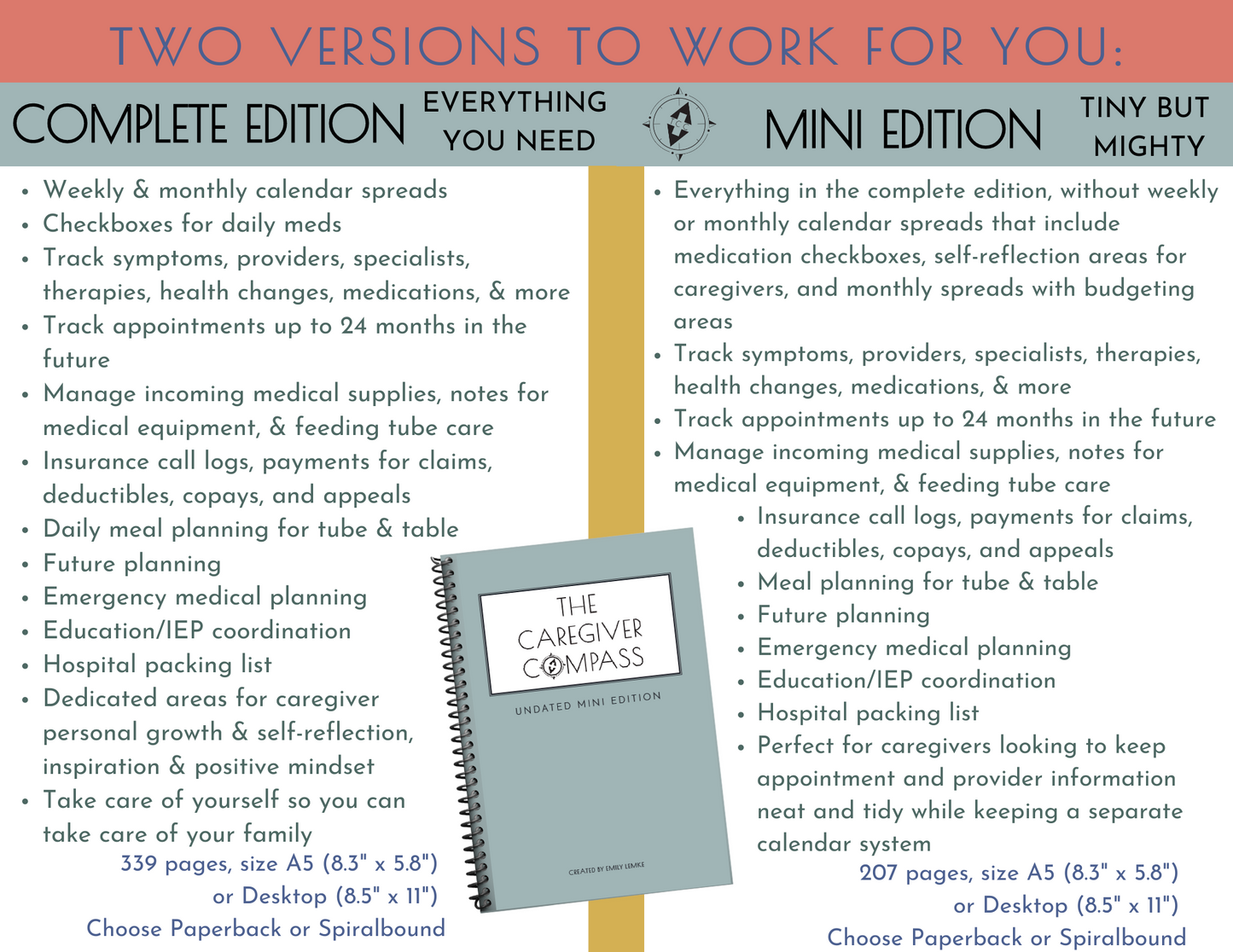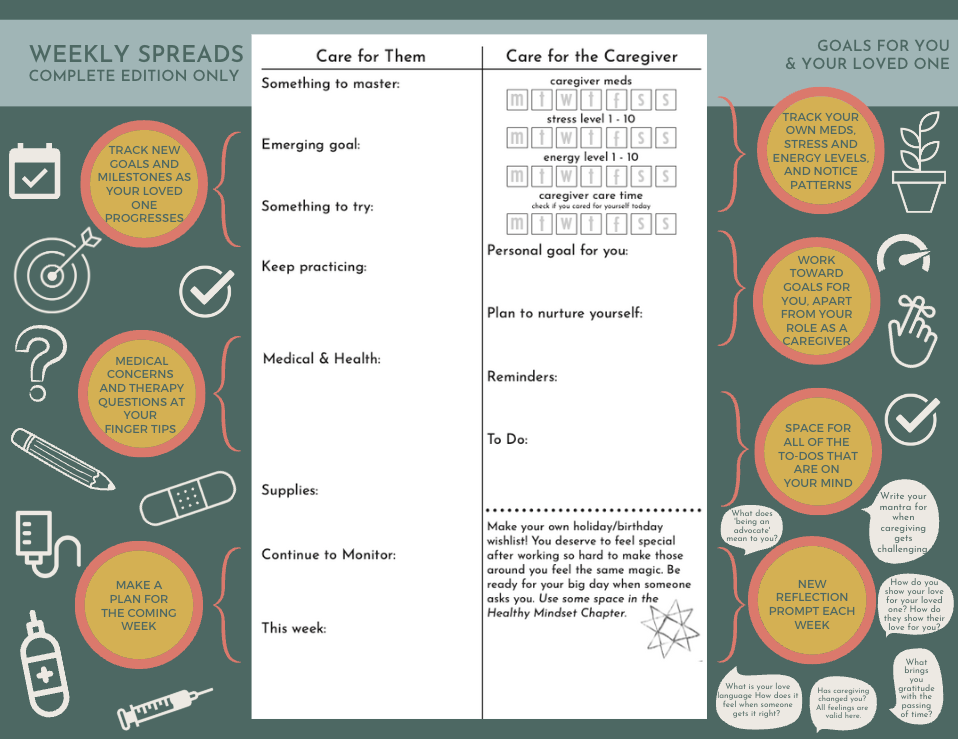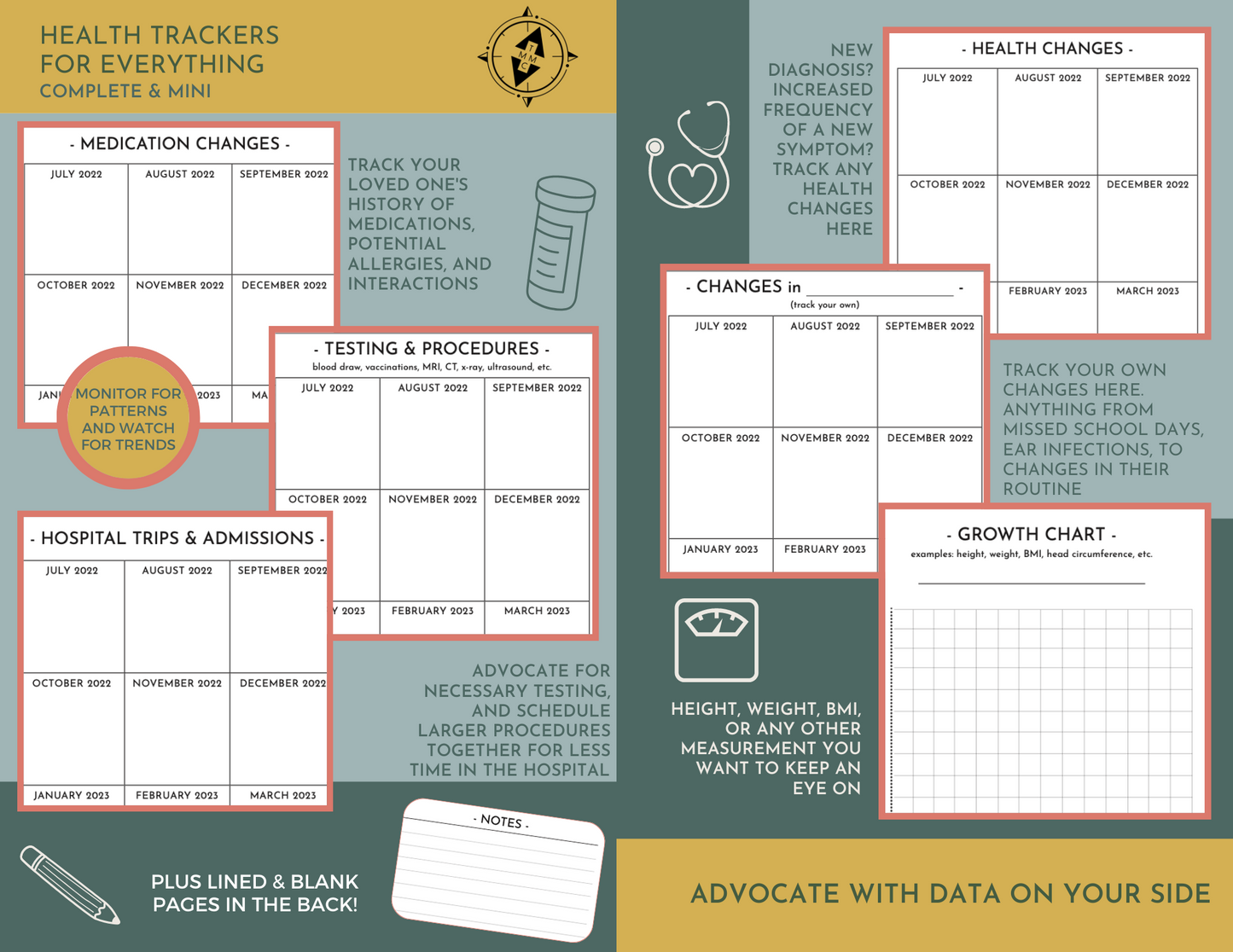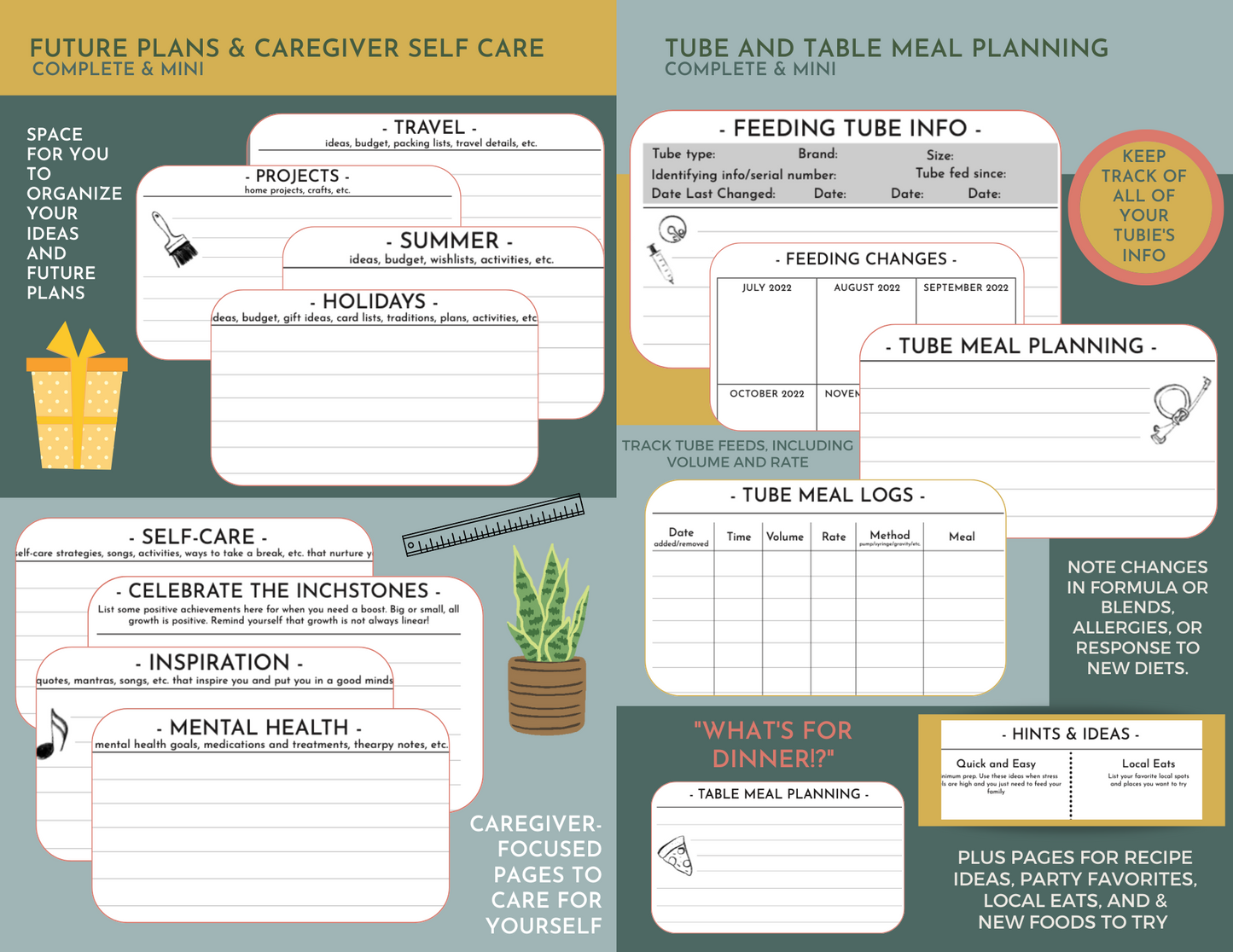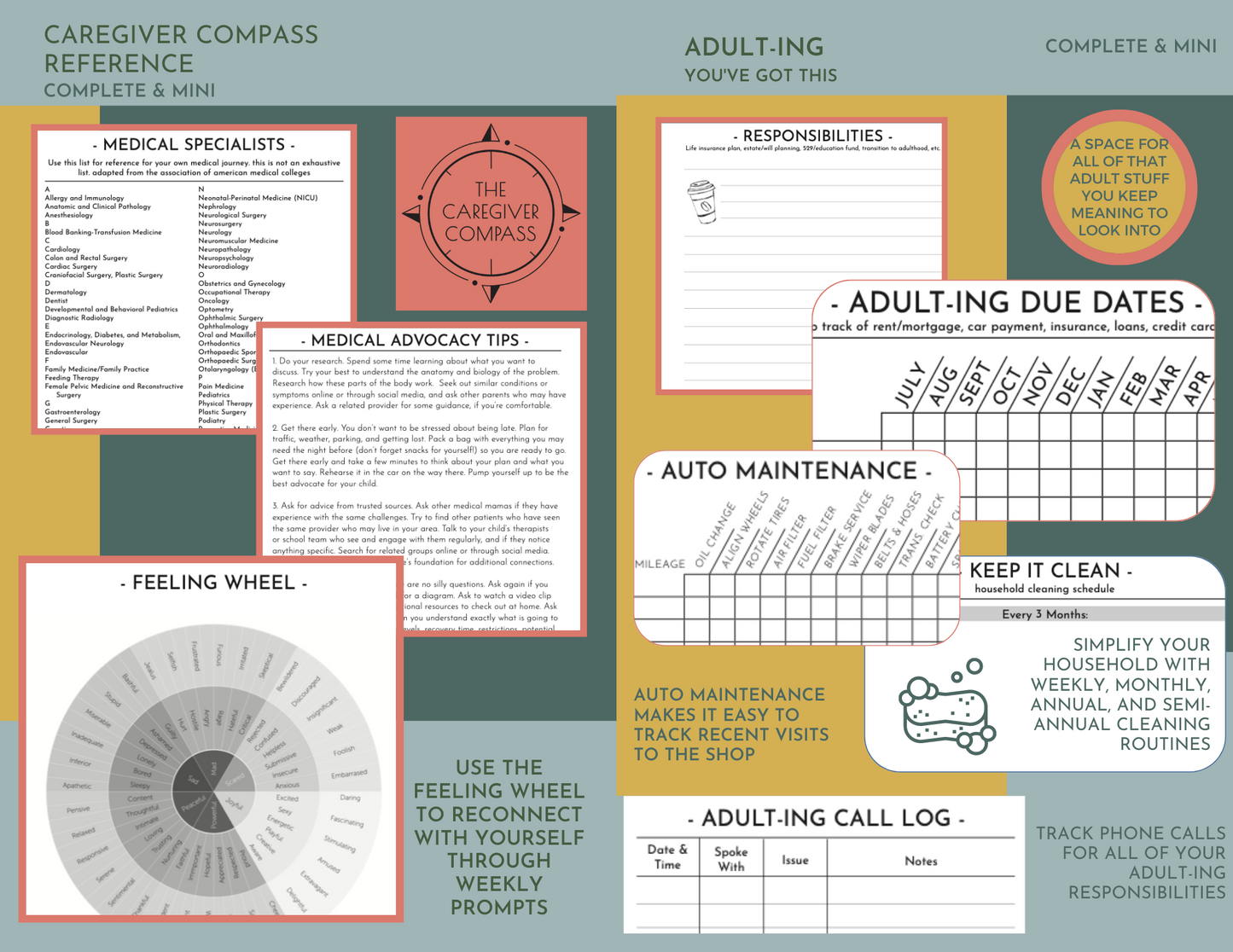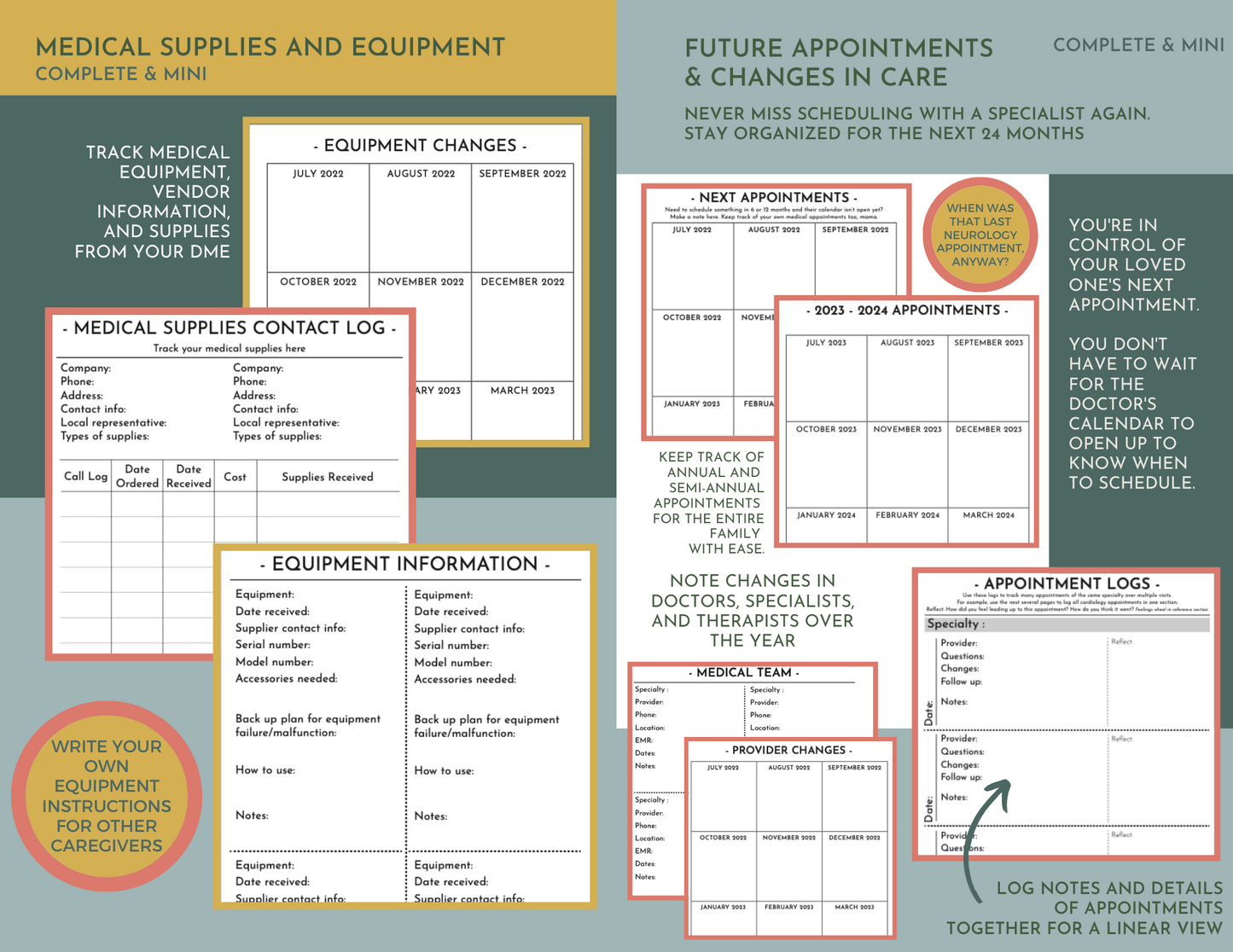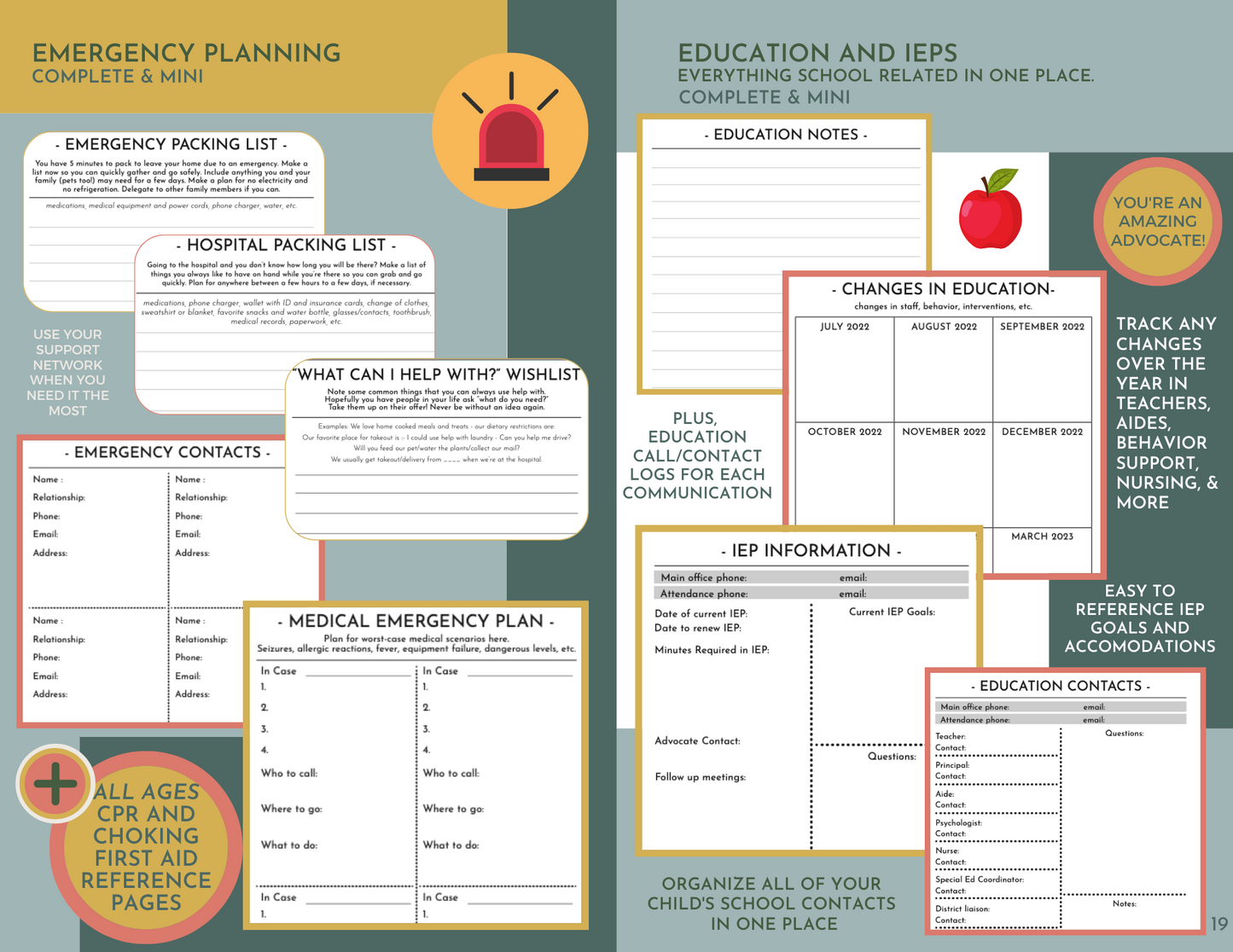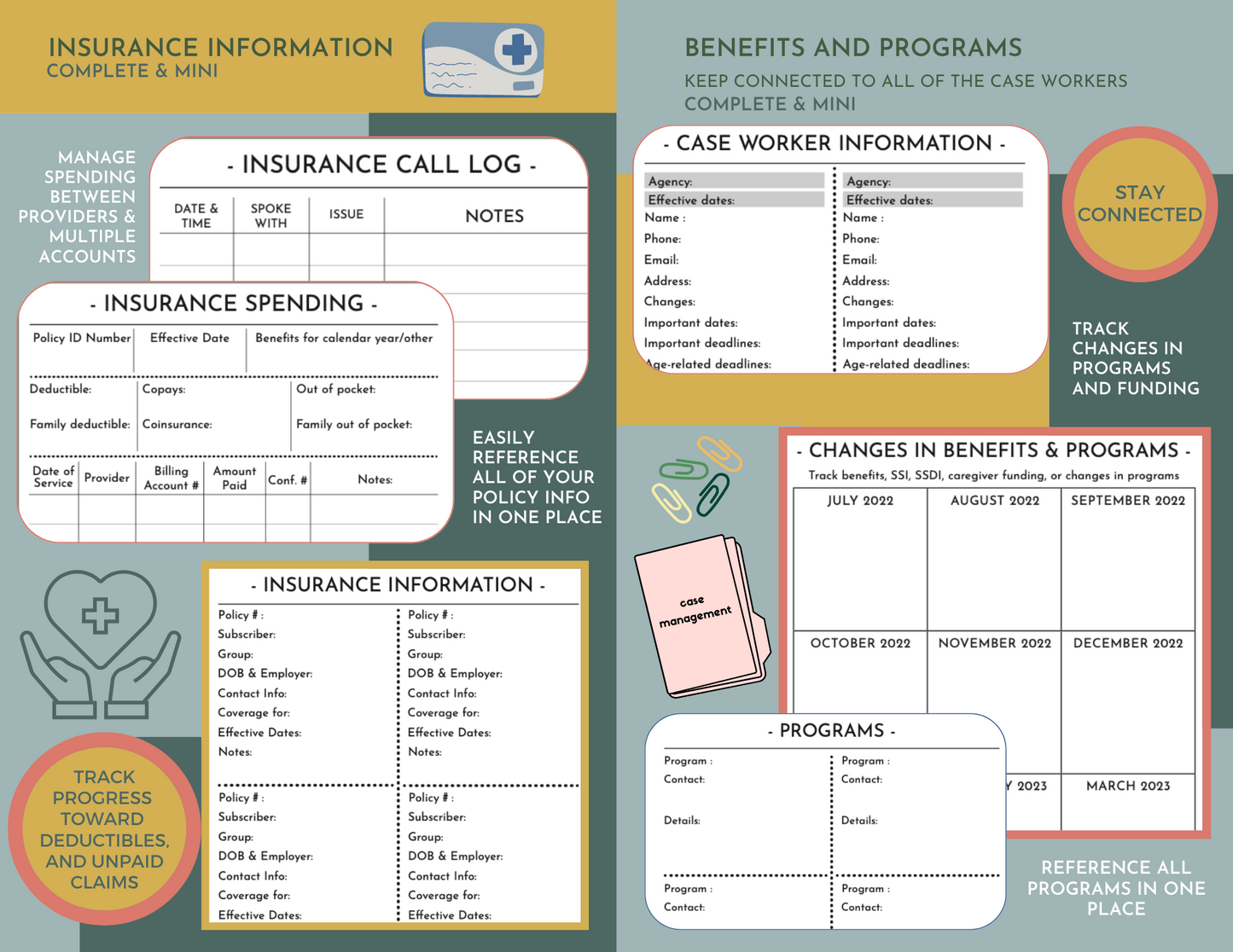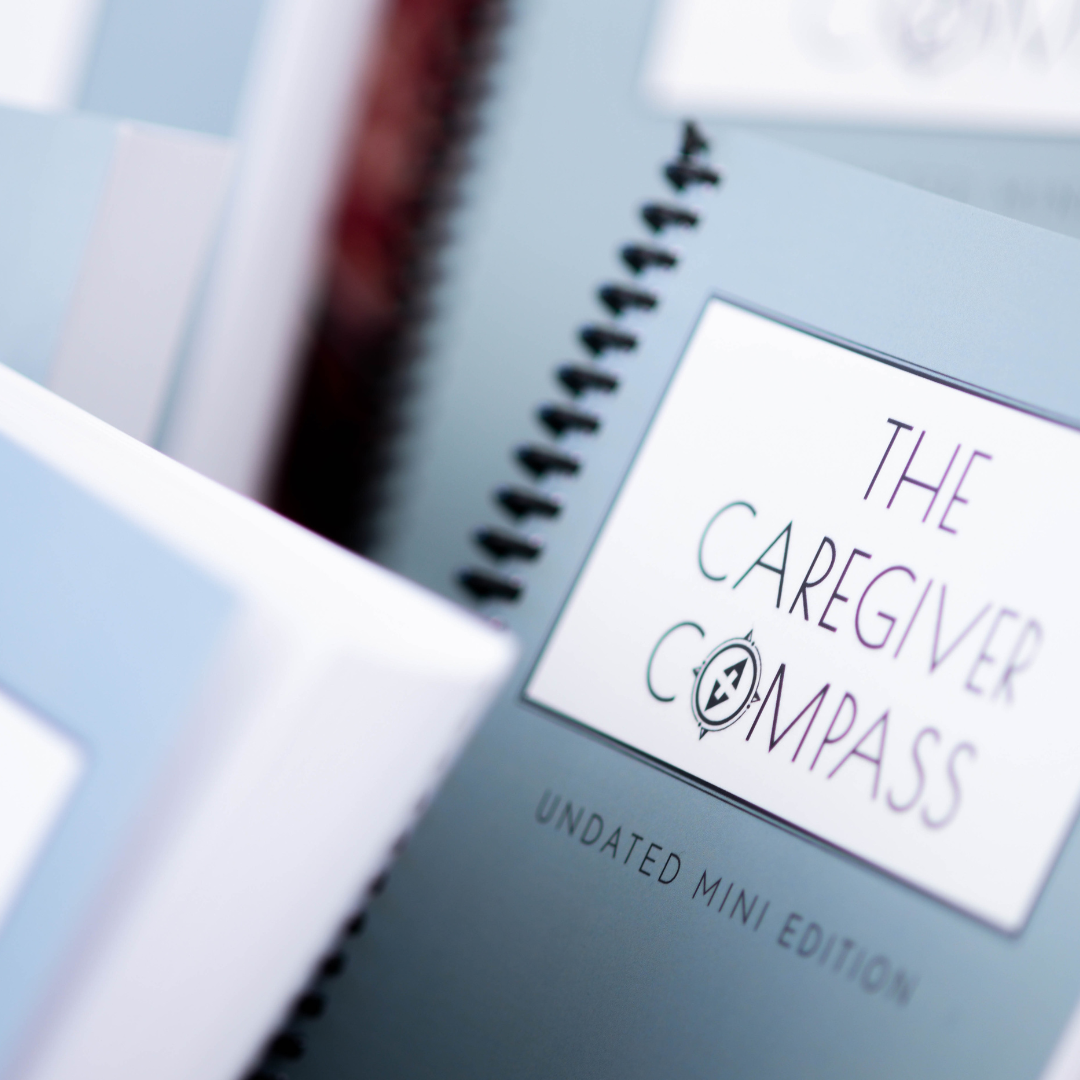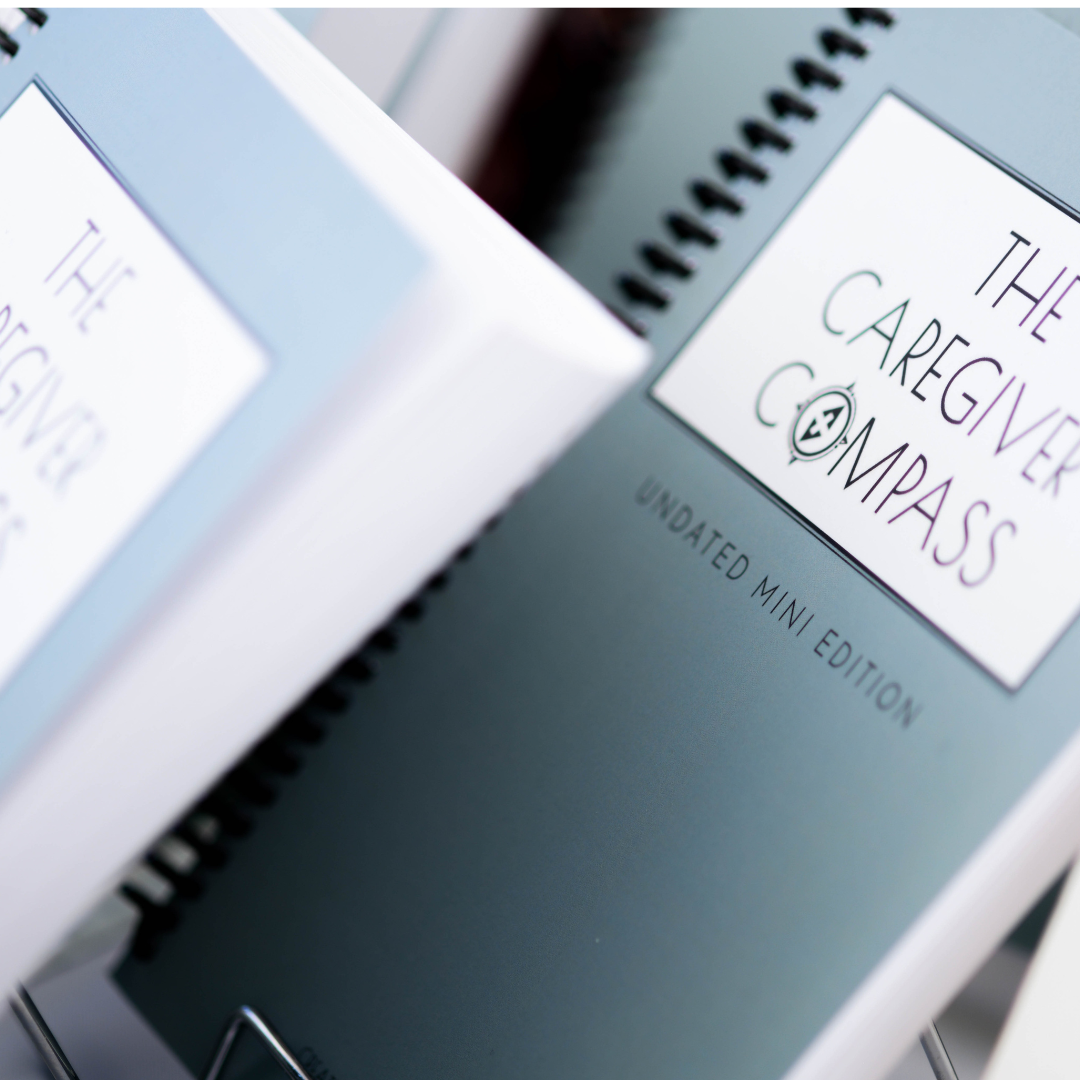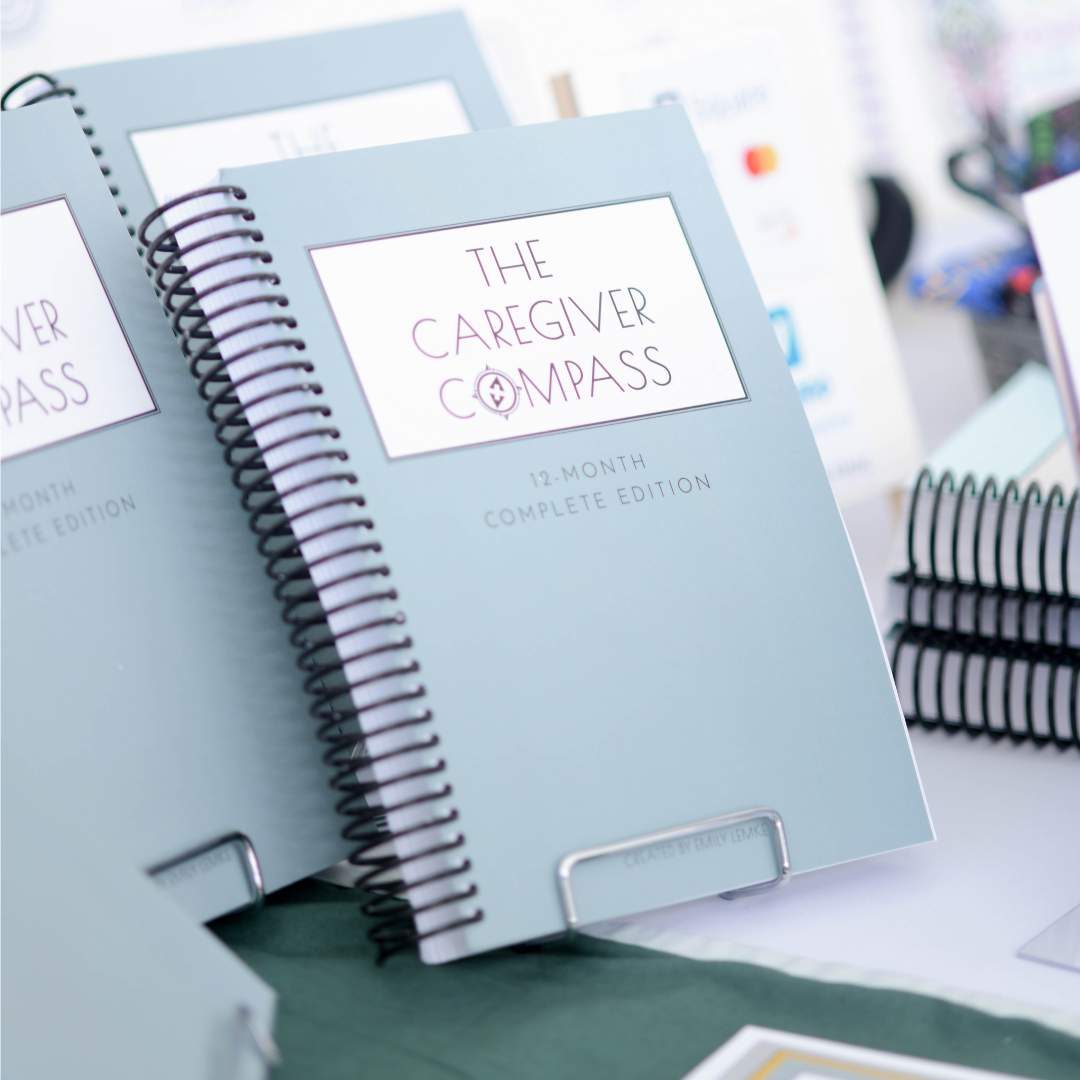 The all-in-one system for medically complex parenting.